FROM SEED TO WELLNESS
Nurturing a brand from startup to industry leader.
We're pleased to share some recent work for CANNOVIA™, a Health and Wellness company commercializing products infused with CBD. If you're one of the few people who haven't heard of CBD, it's an abbreviation for cannabidiol — a naturally occurring, non-psychoactive compound found in the the hemp plant and known to have many positive therapeutic properties. People who use CBD to treat a wide variety of ailments are claiming positive results.
(matter) leveraged our extensive experience in healthcare and consumer products branding to create the Cannovia name, logo, brand strategy and website. We're also working on the design for a portfolio of brands that will be packaged and marketed under the Cannovia brand name as well as others.
Cannovia Name and Logo Design

Cannovia Therapeutic Packaging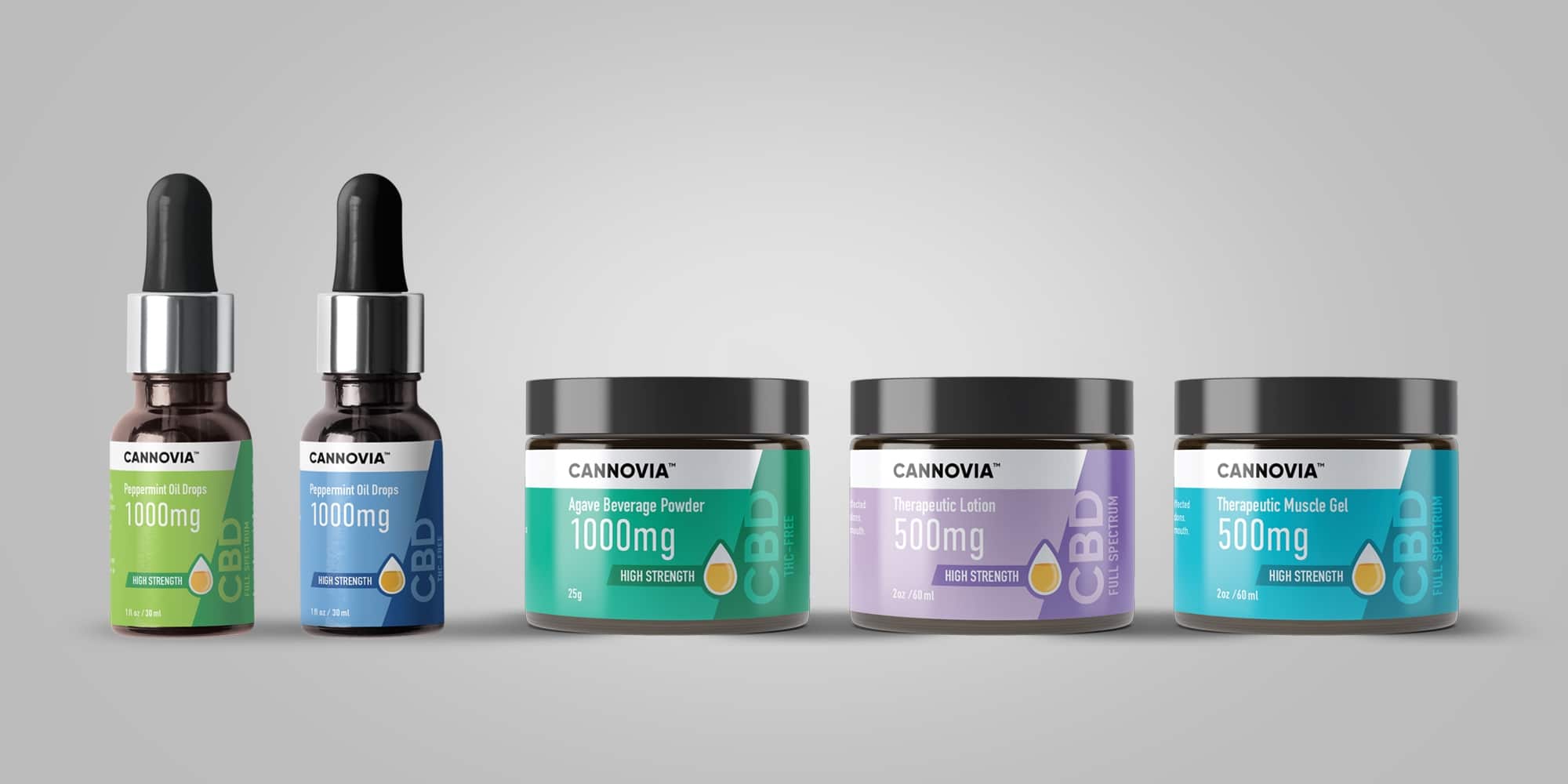 Cannovia Brochure Design

Cannovia Fact Sheets

Cannovia Website

Let's talk about your startup and how (matter) can help you take it to market. Contact us and get started today.
(matter) is an independent, award-winning design agency with locations in Cincinnati, Ohio and Austin, Texas and is recognized recognized as a Top 25 Enterprise Logo Design & Branding Agency on DesignRush. Our expertise is blending strategy and creativity to build and activate brands. Together, we can create relationships with your audiences that drive desired business results. Your brand matters. Let's cut through the clutter and tell the world.