OUR PLACE IN THE BRANDING UNIVERSE IS WHERE
STRATEGY

BLENDS WITH

CREATIVITY

.
BUSINESS AND MARKETING STRATEGIES ARE ONLY PART OF THE EQUATION FOR A BRAND'S SUCCESS. WE LOOK TO UNCOVER INSIGHTS AND DELIVER DESIGN-CENTRIC SOLUTIONS THAT INSPIRE AUDIENCES TO TAKE ACTION. ONLY THEN CAN THE CREATIVE PROCESS BEGIN.
you've got to do more with less —
without compromise.
We get it. There always seem to be too many projects, not enough resources and never enough time to get things done. (matter) will work with you to address your pain points head on and make you look like the hero you are.
We don't have an overly complicated, trademarked process that blows your budget. Instead, we strive to become an invaluable resource, knowing full well our success is intrinsically connected to yours.
We listen, gather insights, roll up our sleeves and work hard for our clients.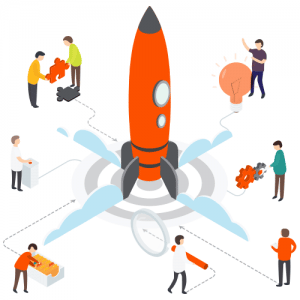 Today, brands must behave very differently than they have in the past. We'll help your brand flex, stretch and adapt in new and unforeseen ways – while staying true to who are, what you stand for and why you exist.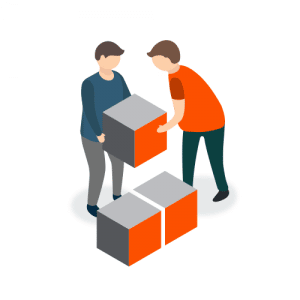 we know to build trust, we must earn it
.
We work with companies that believe in the power of smart design and collaboration. Together, we create honest, relevant and compelling solutions that matter to your audience.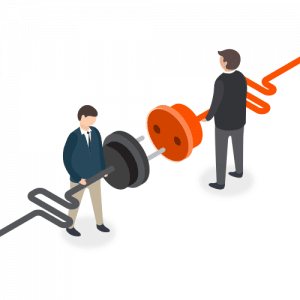 we're smart enough to know we don't know everything
.
Curiously and learning are the cornerstones of good design. From technology to product innovation to consumer behavior, there's always something new to uncover. We collaborate with your team to figure out next steps and uncover the unknown.