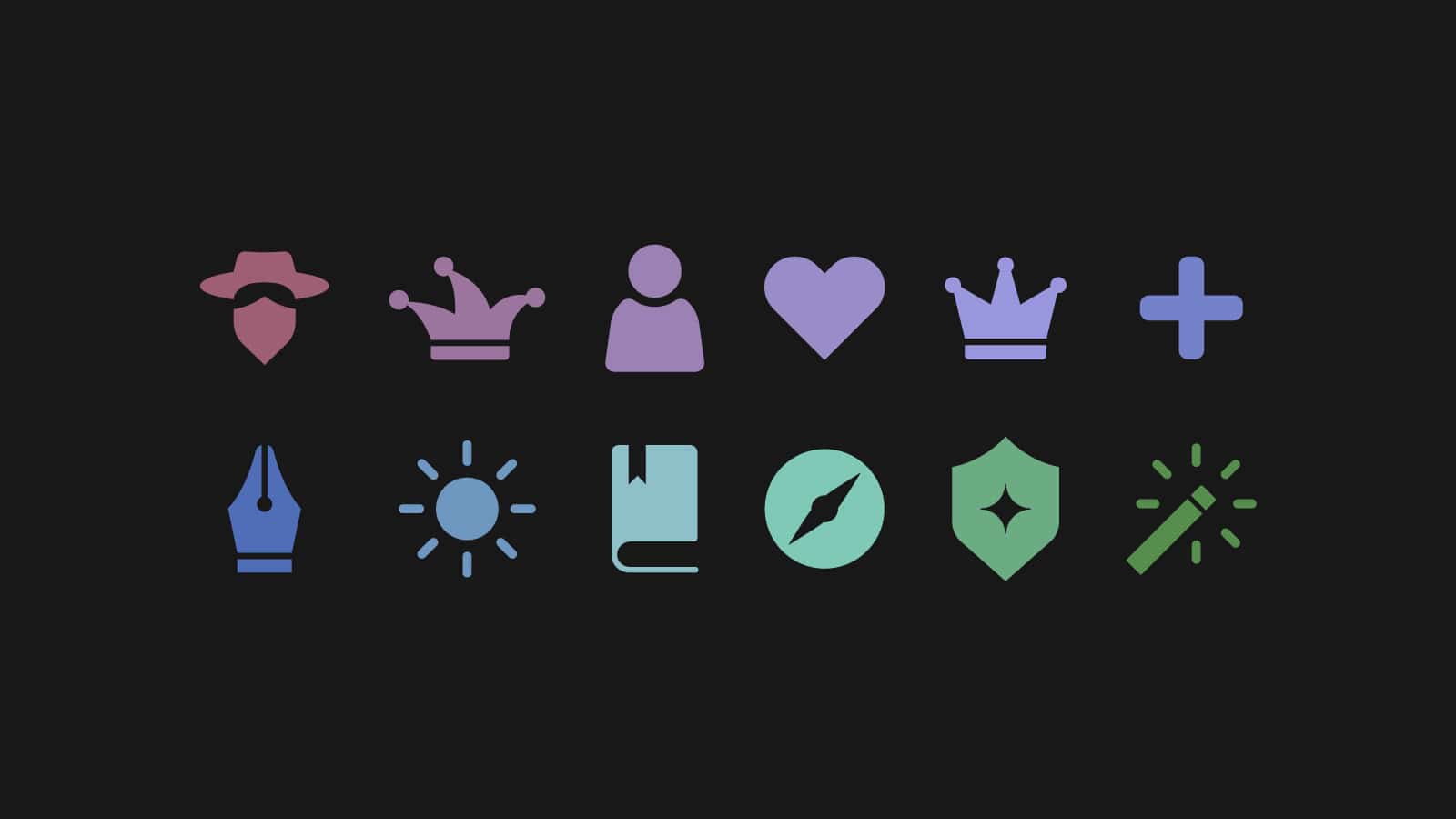 Brand Archetypes: Understanding the Personality of Your Brand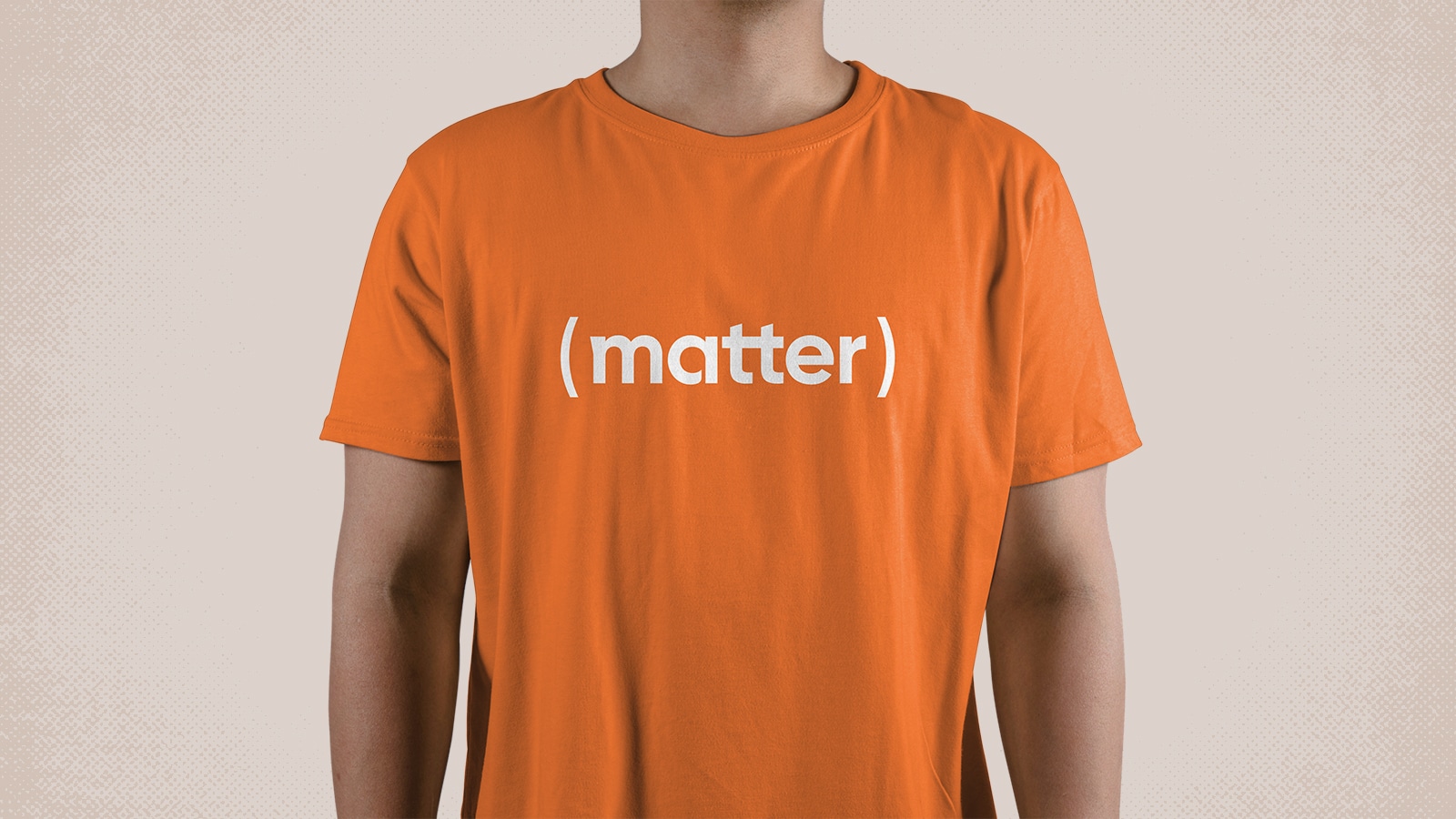 Merchandise Branding: Extending Your Brand into Wearables + More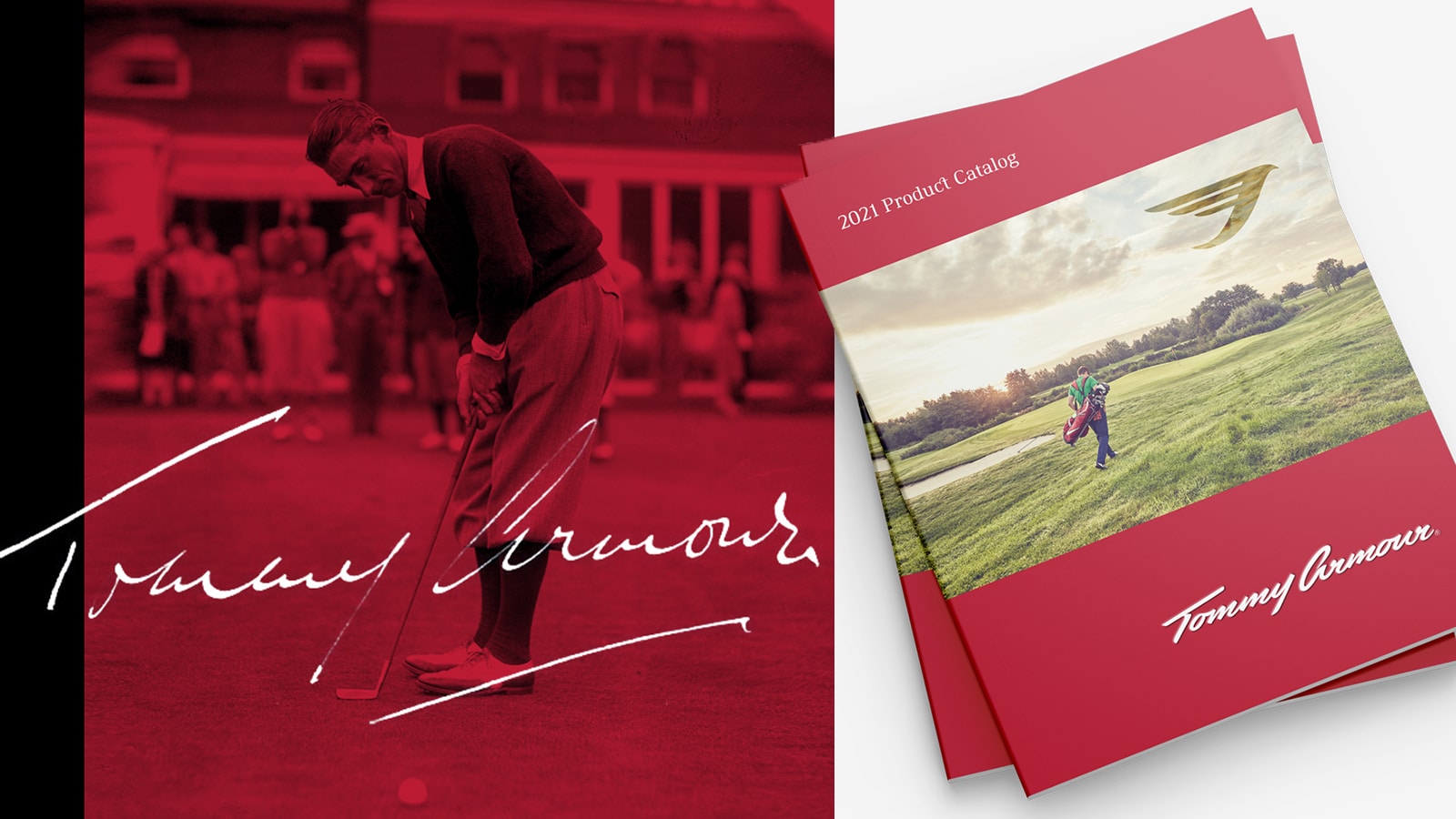 Branding: The Key to Business Growth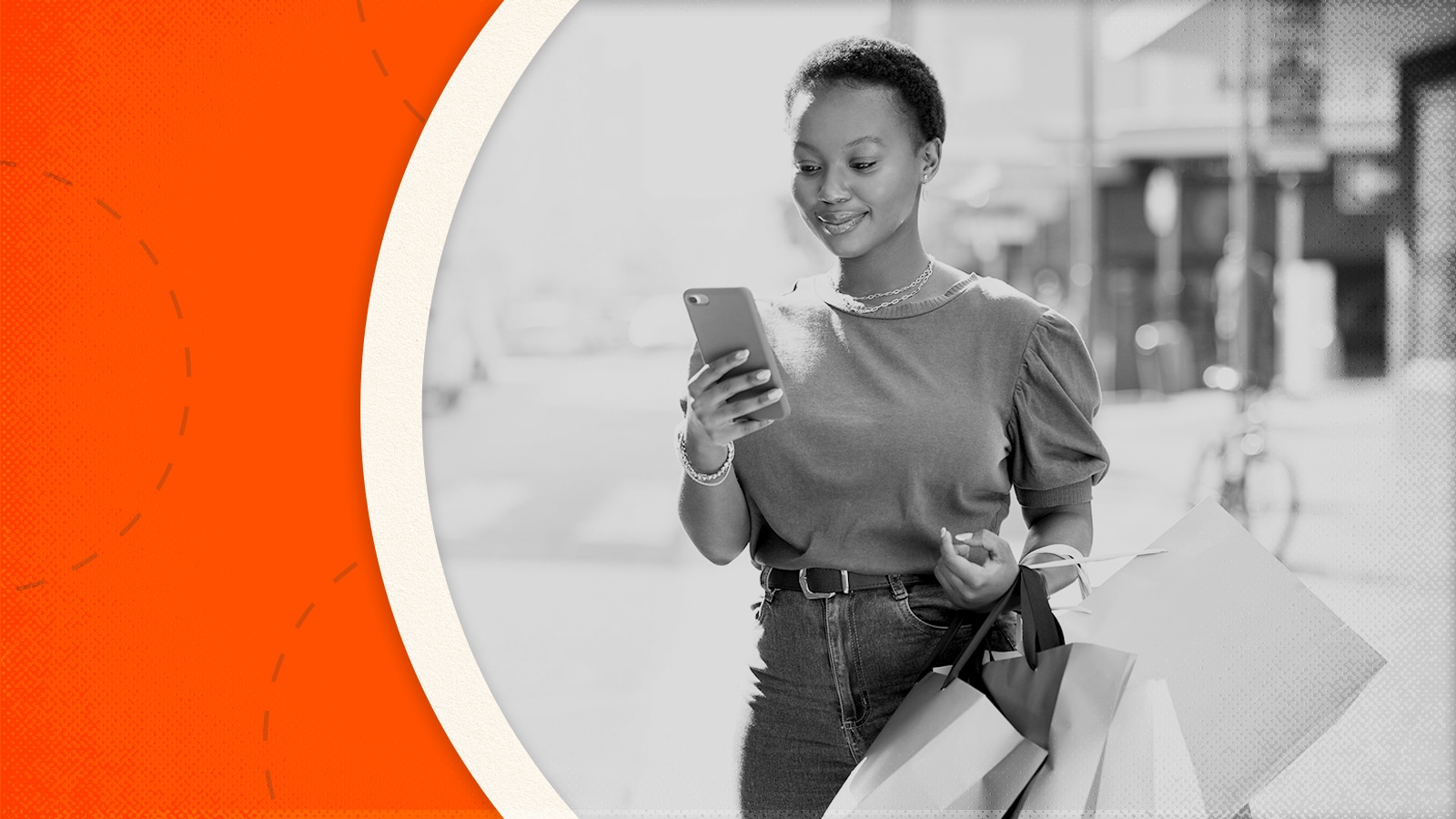 Brand Extension 101: Why + When to Introduce New Products
(matter) discusses what is a brand extension and when is it a good time to extend your product line, introduce new products, and why it is important.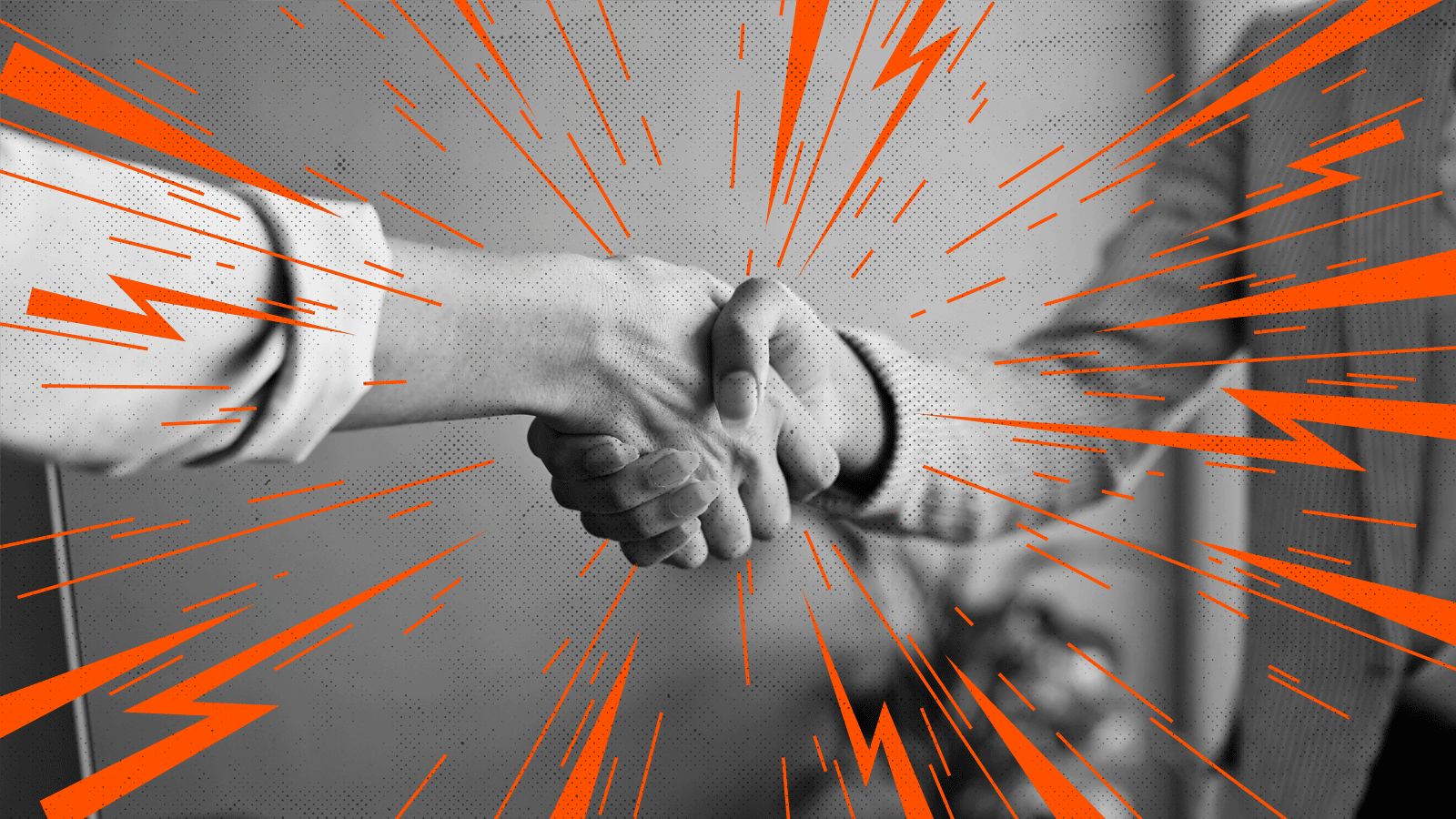 How to Build a Brand That Gets Acquired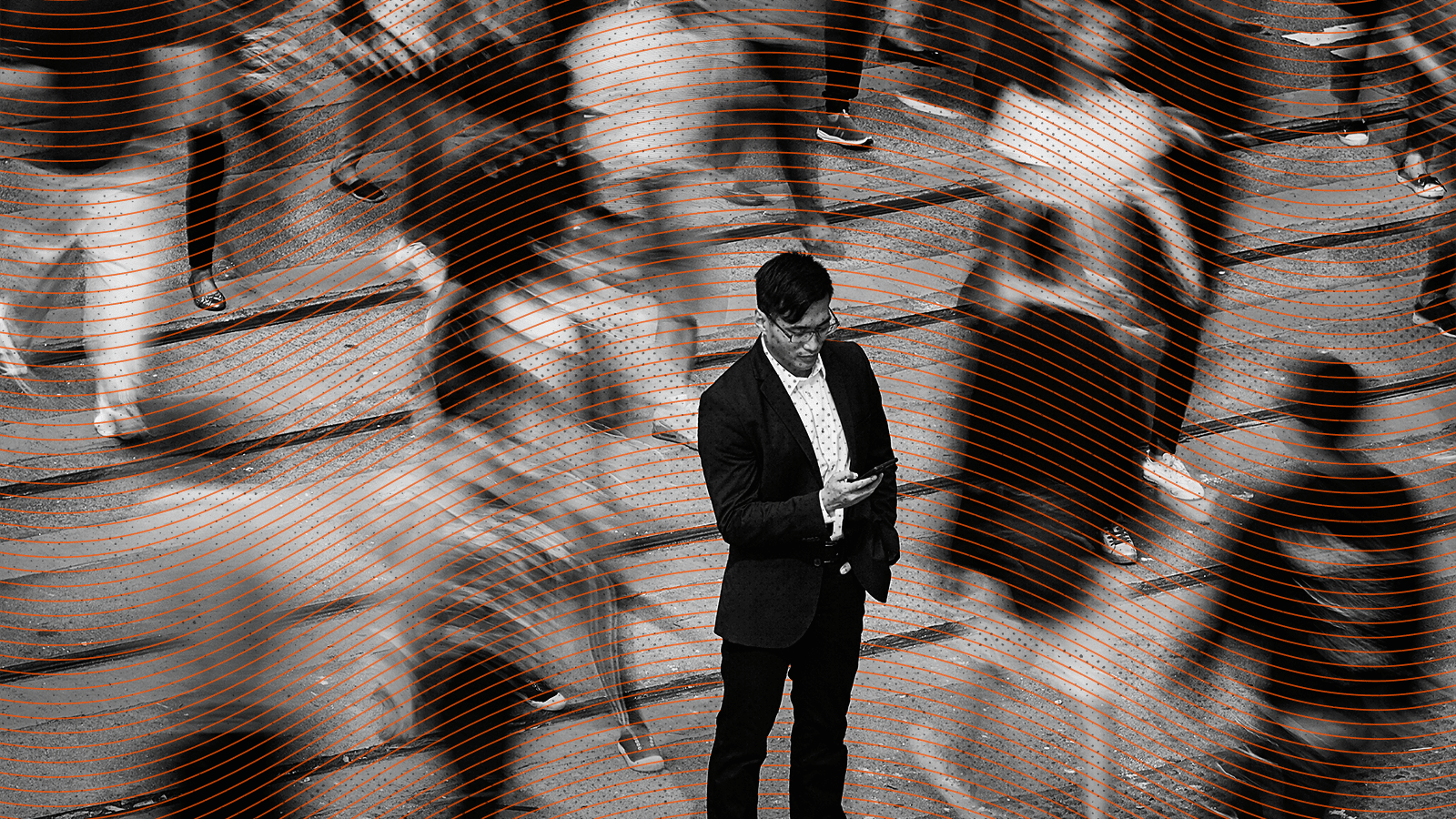 Personalization in Brand Design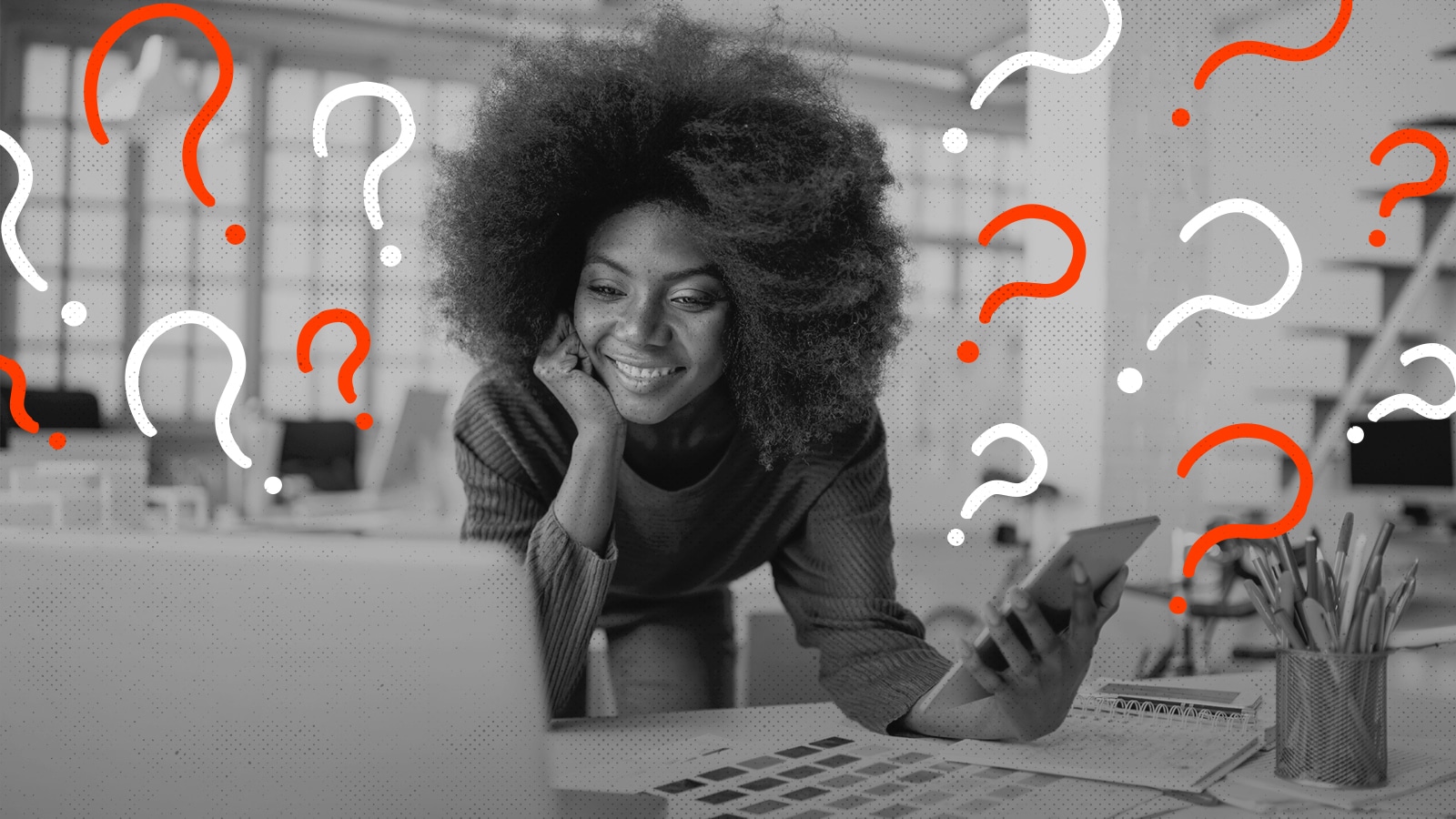 How Do You Know When It's Time To Refresh Your Brand?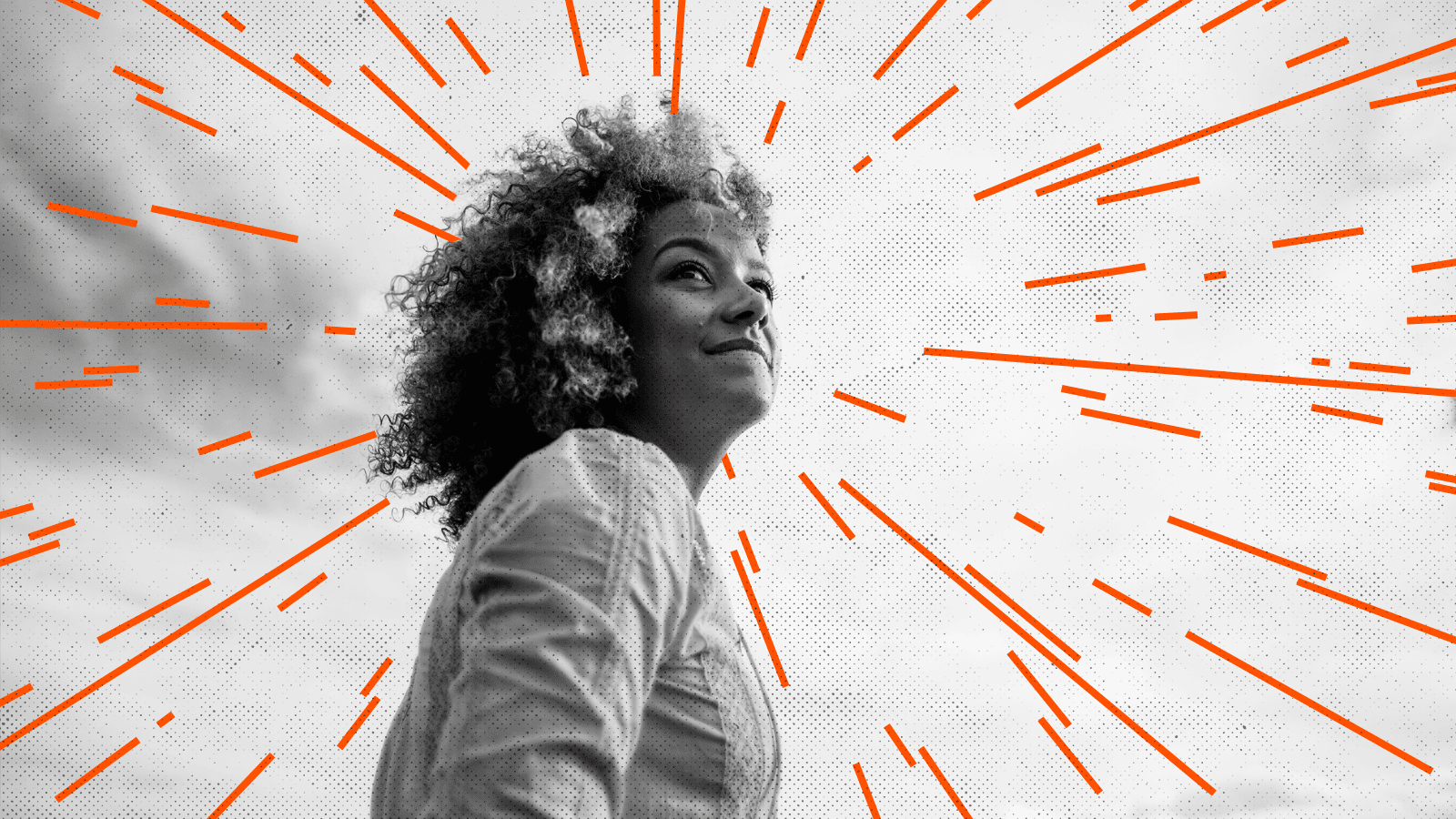 adding positive brand messaging and activation into your brand strategy
(matter) discusses the power and benefits of using positive brand messaging and activation within your brand strategy.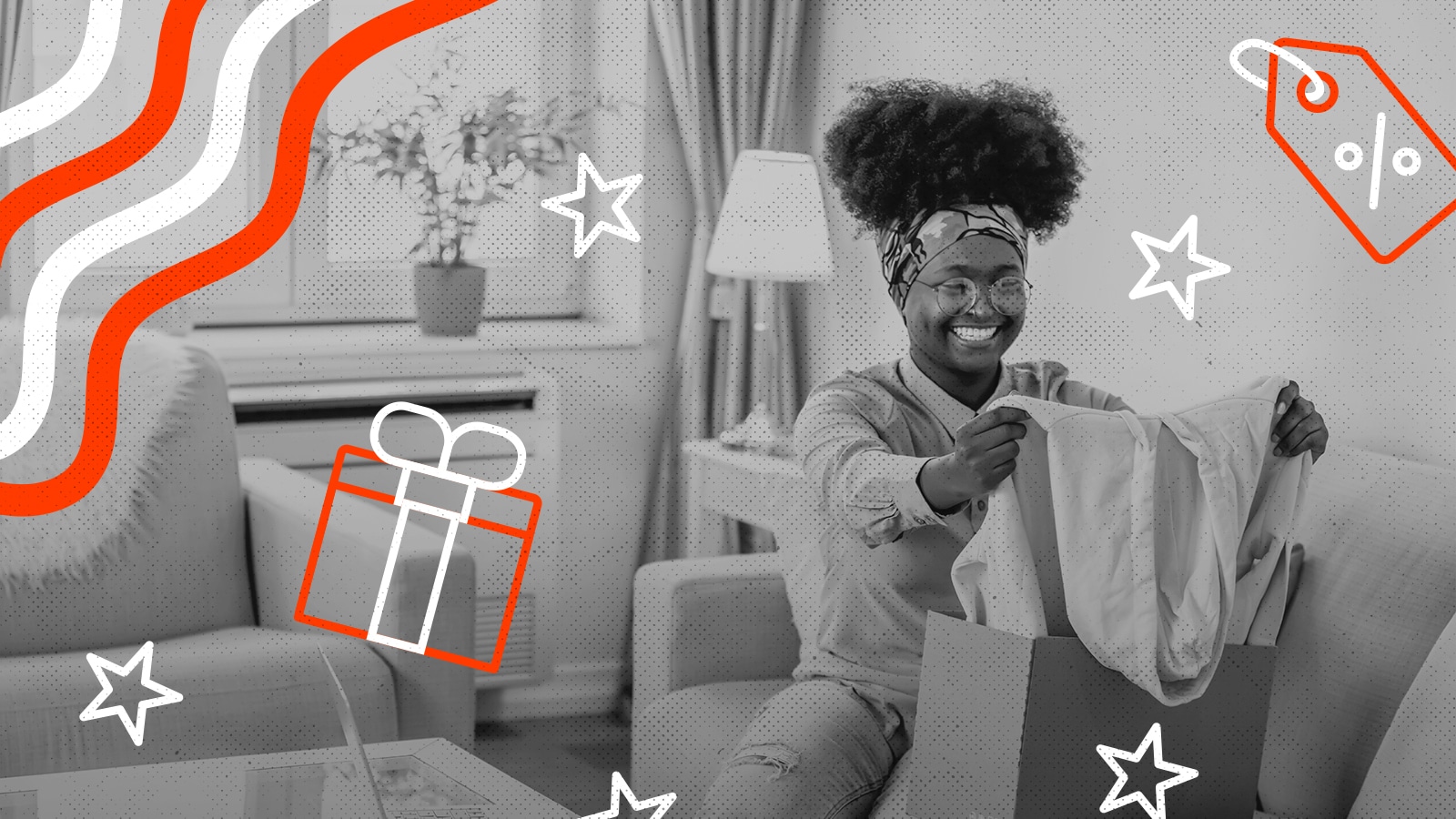 Packaging Inserts: 5 Strategies to Increase Customer Loyalty and Revenue
(matter) explains 5 low-cost strategies you can use packaging inserts to increase customer loyalty and revenue for your business.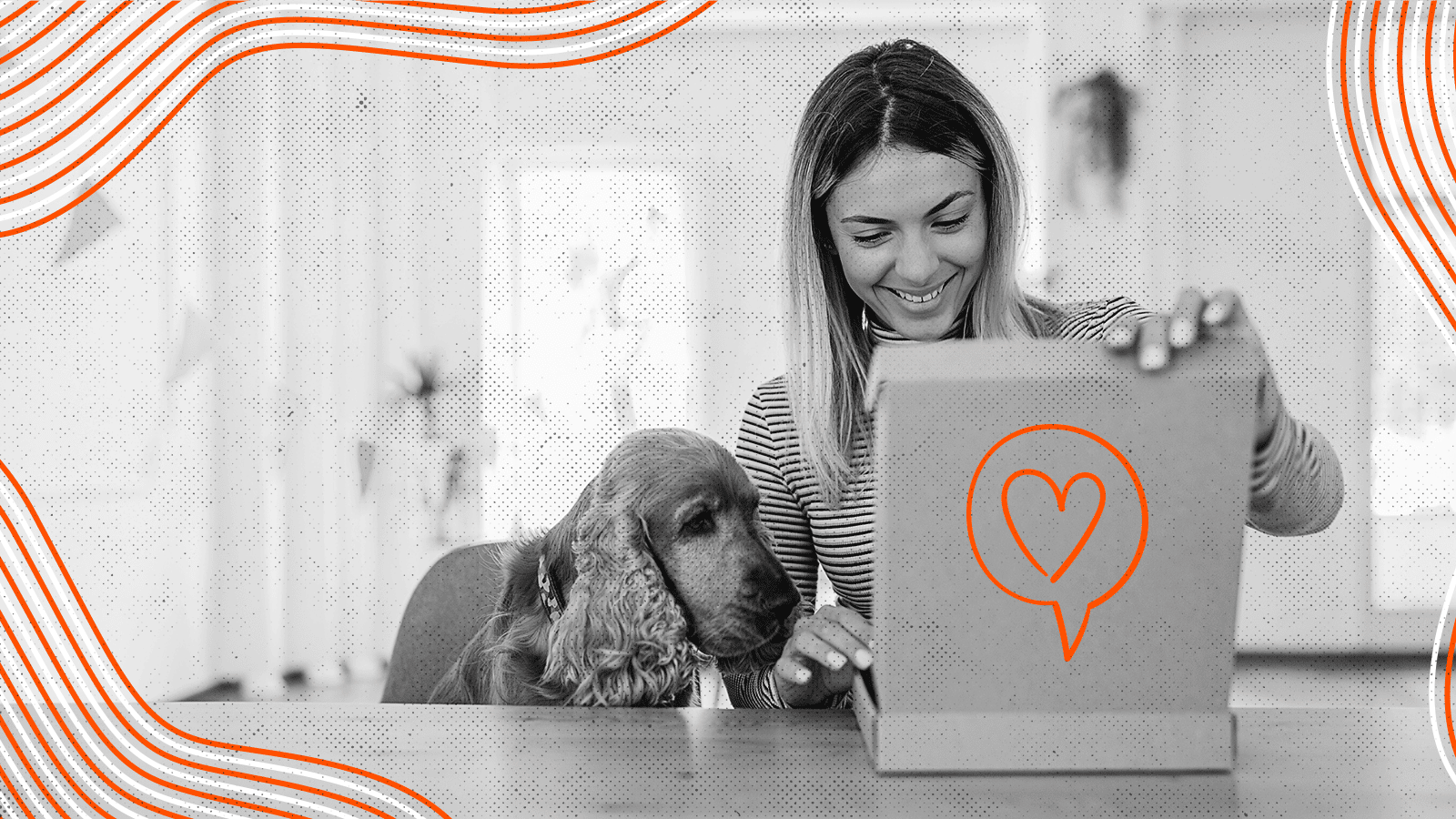 Legacy Brands: How a Branding Agency can Create Brands That Last
Building a brand that lasts doesn't have to become an overly complex, budget-draining process. As a successful branding agency, (matter) knows that the power behind legacy branding lies in creating honest, relevant and compelling solutions that consistently speak to your audience and retain your brand voice.