Brand Investing for Startups
On several occasions, I've gotten to experience what I can only describe as the startup rush – that shot of adrenaline our team feels when meeting with a new client preparing to enter the marketplace. It's inspiring to witness the undeniable gleam in a client's eyes and their sense of determination as they share how their product or service will succeed in winning over customers and investors in a competitive landscape. These startup clients already have a strong advantage – they recognize that branding is not a luxury, but a vital investment of their capital. As soon as they had enough...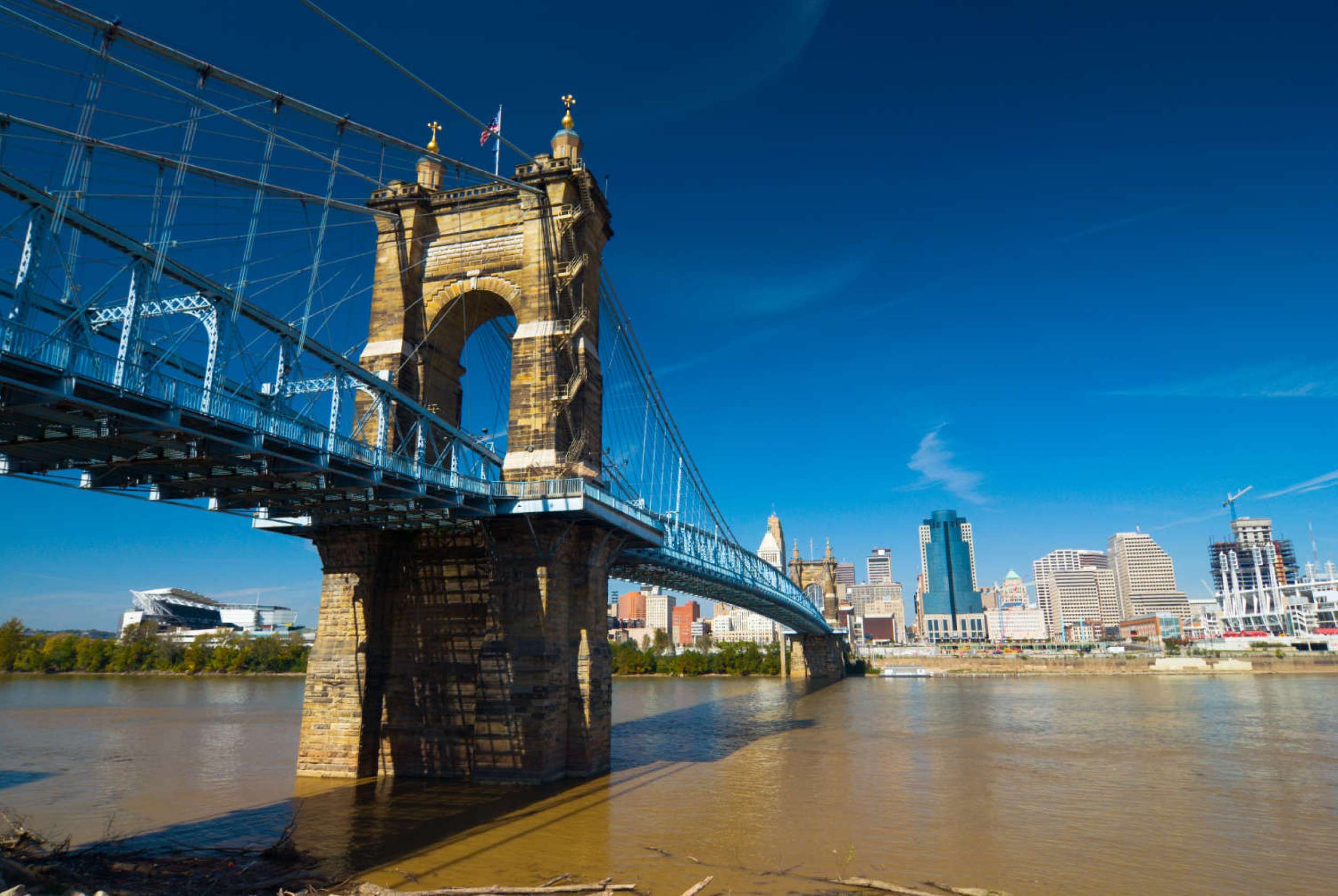 New York City has long been known as the ad capital of the United States but, when it comes to brand marketing, the Queen City aims to be King. Cincinnati, Ohio has been making a solid case for becoming the next great marketing hub in the U.S. In fact, Ad Age recently called Cincinnati "the center of the consumer marketing universe." The strong concentration of consumer branding has, over time, attracted a broader range of marketing communication professionals – bringing fresh thinking to a town once solely known as P&G country. 3 Reasons Cincinnati is No Longer a Flyover Town in...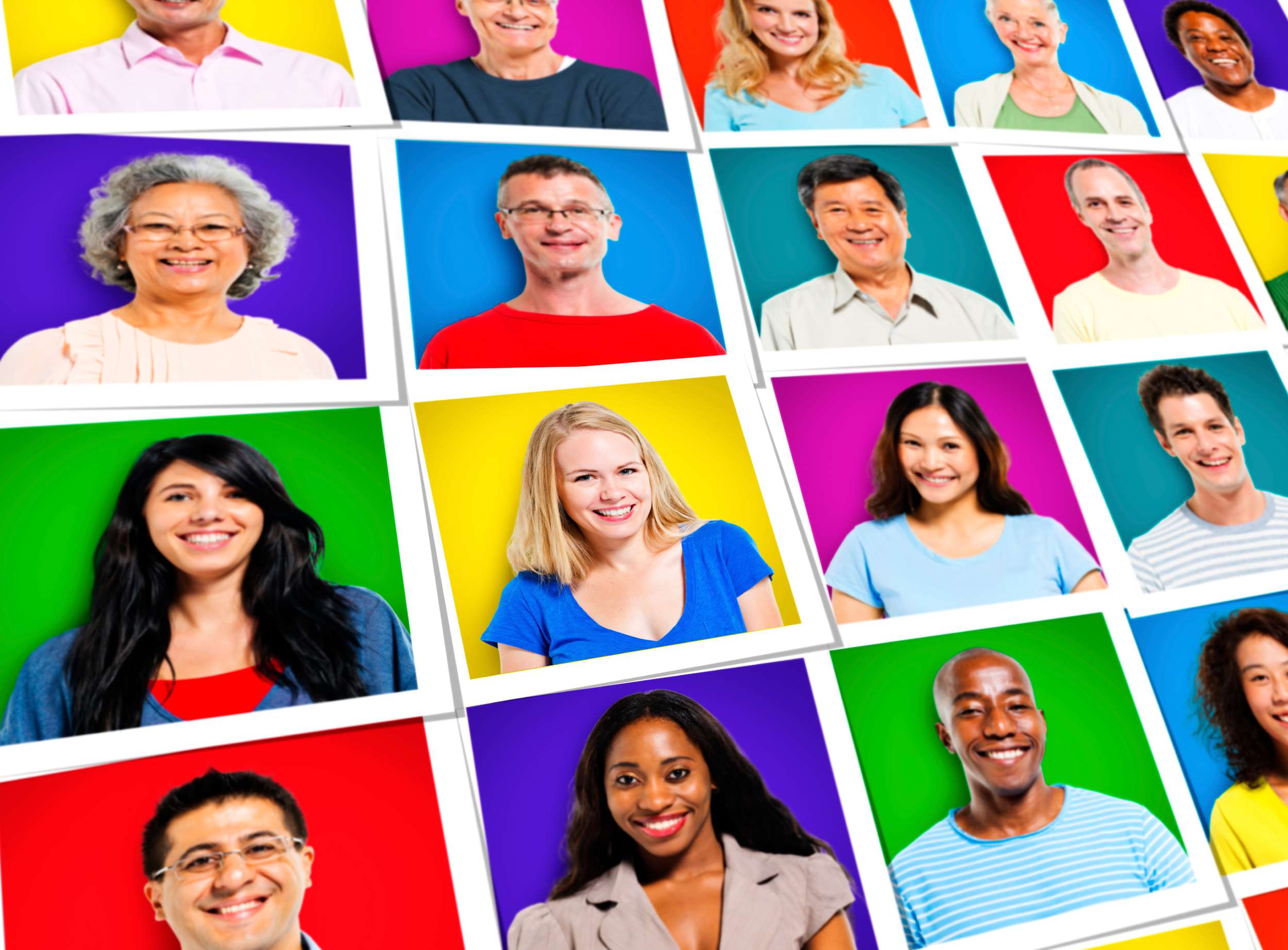 Humanizing Your Brand in Today's Marketplace
I've always tried to use humor as a way to connect with people – make somebody laugh and they'll instantly relate to you on a human level. Like making new friends, successful marketing requires a human connection too. Regardless of whether or not you're in a B2B industry, you're marketing to a person and not a business. Brands that make a human connection have a key advantage when standing out in today's marketplace. Grabbing a smartphone allows your potential prospect to research anything in just a matter of seconds. This instant access has drastically changed the way people are...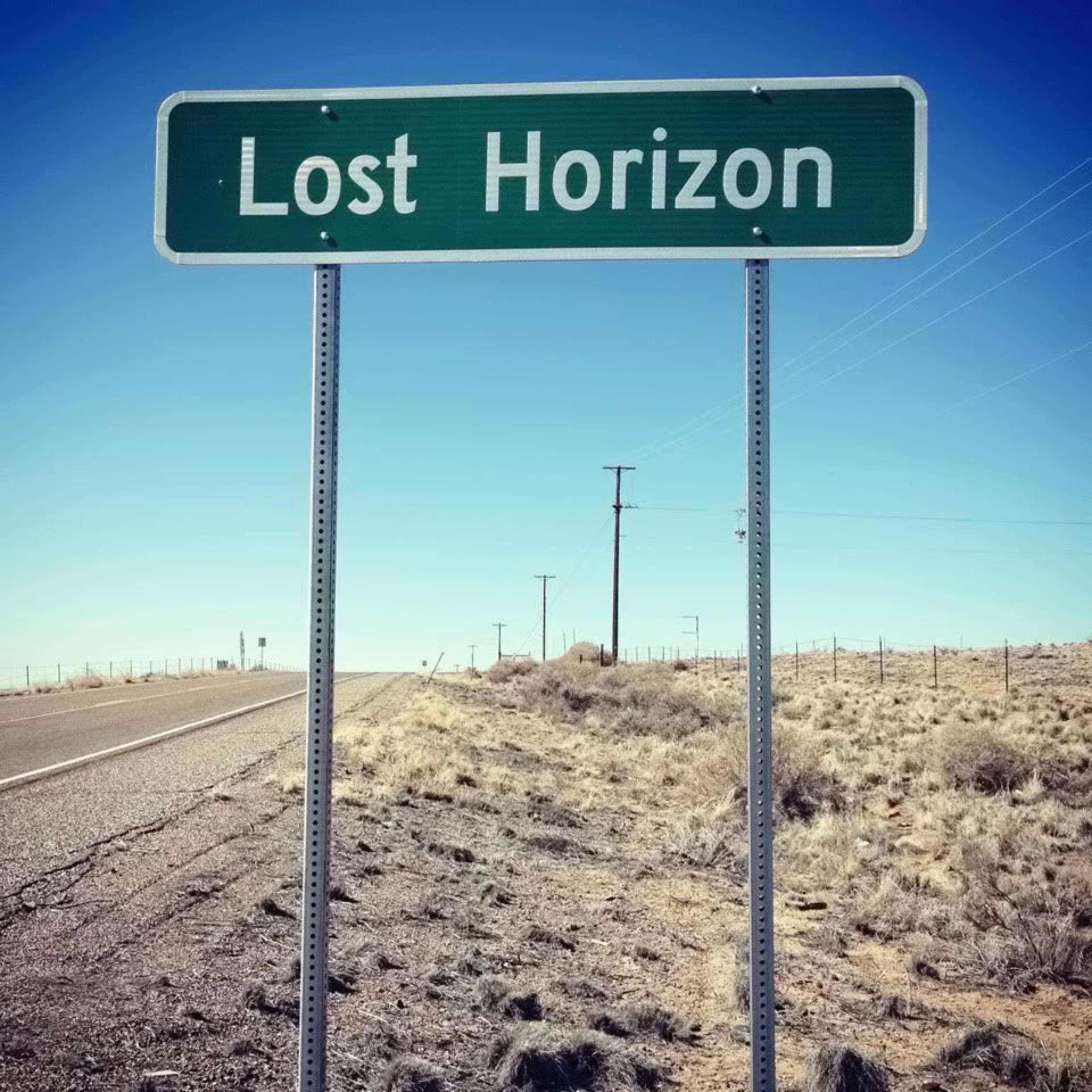 Top 5 Expectations You Deserve from Your Brand Agency
A brand agency partner can be compared to your best or worst navigation tool, so it's imperative to be aware when you're no longer getting to where you need to be. Over the past 15 years, my partners and I have operated our own brand agency and have been privy to clients sharing their experiences regarding why they decided to switch over and start working with our team. In all fairness, sometimes it's had nothing to do with the performance of another agency, but was instead due to a company's internal politics. However, I have noticed a pattern over the years as to when clients realize they...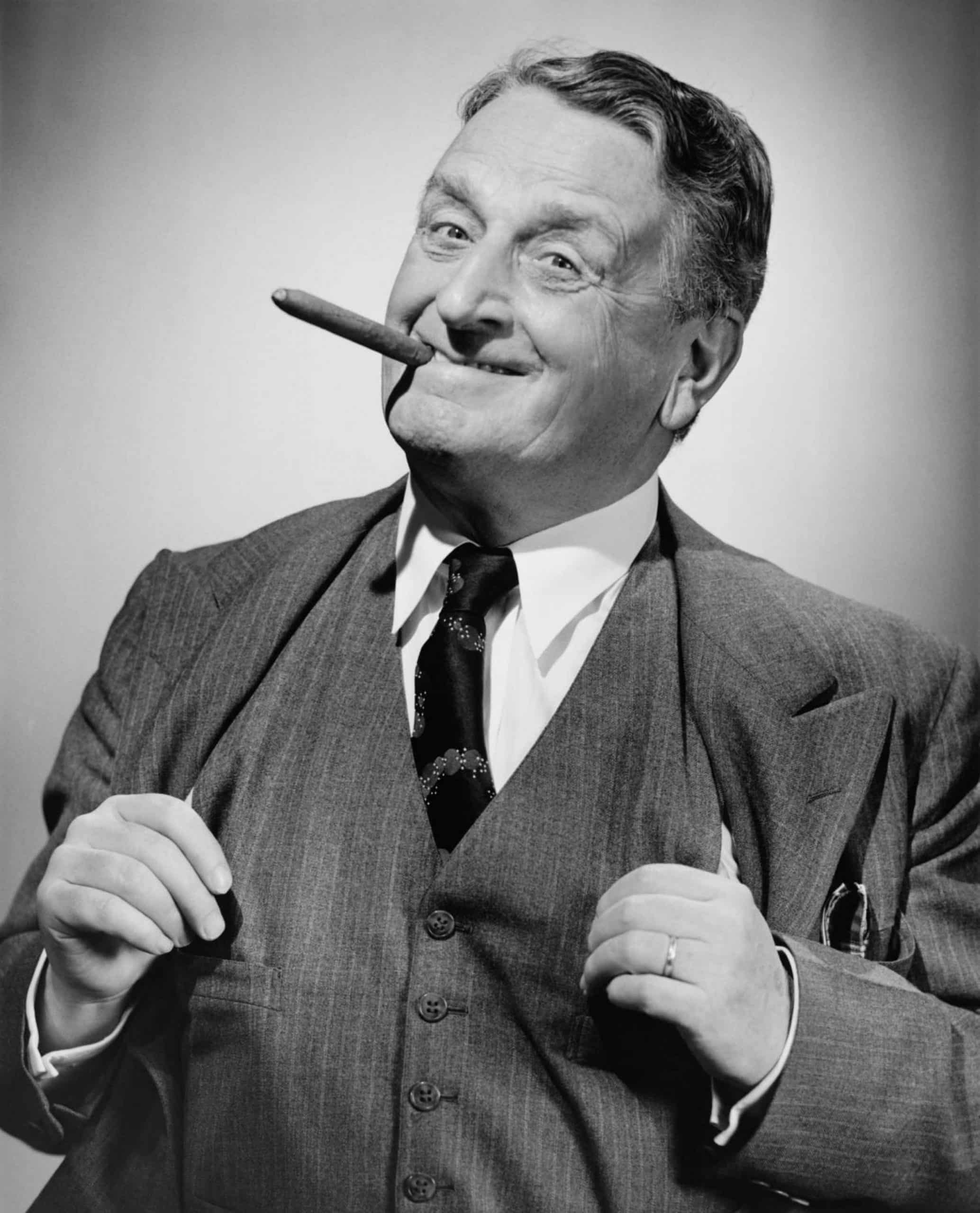 Don't Suffer from Delusions of Brandeur
Brand extensions, you'll find them just about everywhere you shop. Some brand extensions make sense (thank you Tide-to-Go Stain Eraser for saving me from embarrassing spills) while others leave you wondering— what on earth were they thinking? For instance, Cheetos Lip Balm and it's short-lived time on the market back in 2005 leaves us all scratching our heads in disbelief. Still, even the less extreme of brand stretching will battle the odds for success. According to Ernest & Young, brand extensions have a whopping 84% failure rate in some categories, and further studies show that only...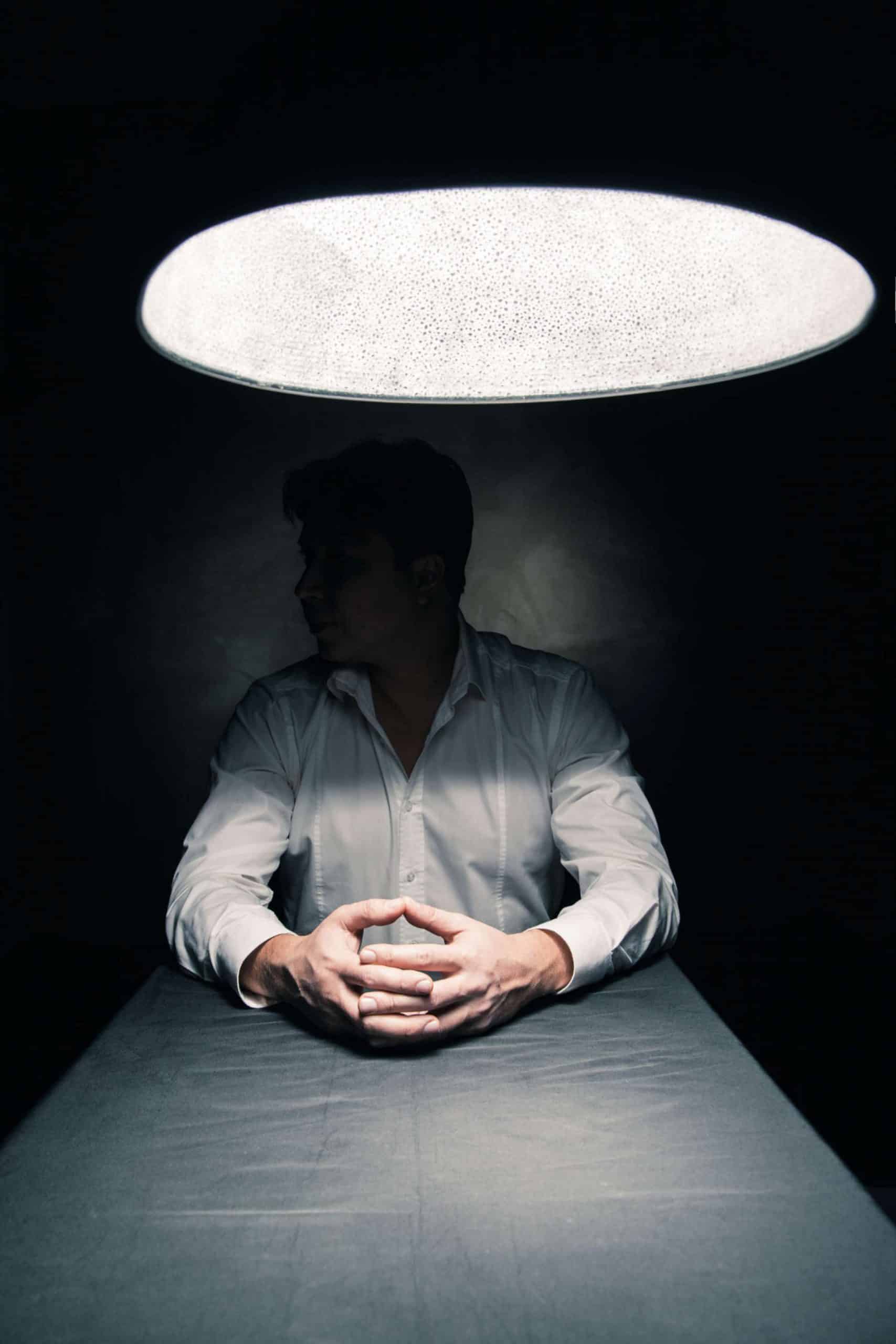 Confessions of a Brand Agency Owner
OK I admit it, I'm a brand junkie. But I'm not apologetic. Simply put, helping rebrand companies is what I live for. There's nothing more gratifying than seeing a client's reaction to the solutions we present—and sharing the new visual and verbal expressions of their brand. That's the ultimate payoff for all of the collaboration, analysis, strategizing and creative. So, if it's my passion, why was it so hard to brand my own agency—Rocket Science? Too close to it? Perhaps. Is it the typical "cobbler's children have no shoes" scenario? Most definitely. We're so completely...