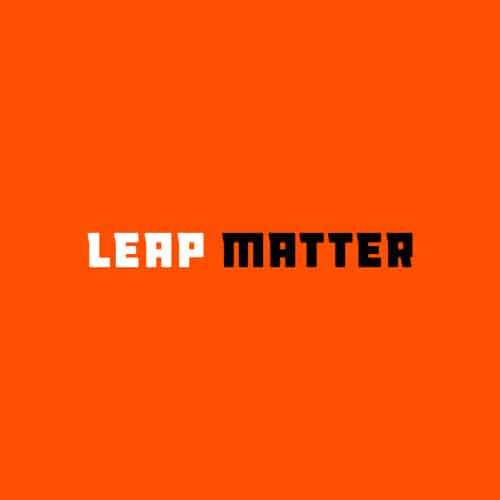 Leap Group Continues to Grow with the Addition of Matter Creative Group
Leap Group announced the addition of Matter Creative Group, an award-winning, full-service design and branding agency.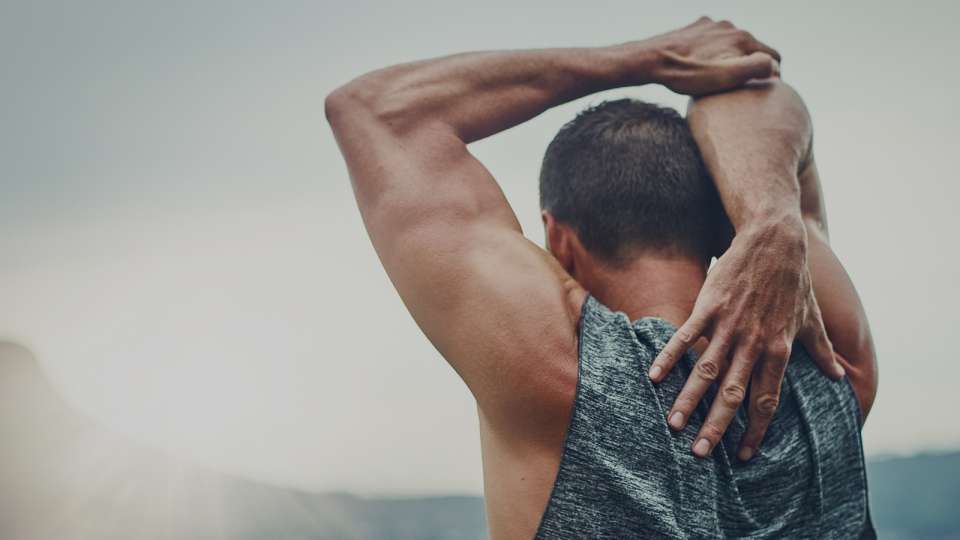 Branding a Startup Wellness Company
Nurturing a brand from startup to industry leader. We're pleased to share some recent work for CANNOVIA™, a Health and Wellness company commercializing products infused with CBD. If you're one of the few people who haven't heard of CBD, it's an abbreviation for cannabidiol — a naturally occurring, non-psychoactive compound found in the the hemp plant and known to have many positive therapeutic properties. People who use CBD to treat a wide variety of ailments are claiming positive results. (matter) leveraged our extensive experience in healthcare and consumer products...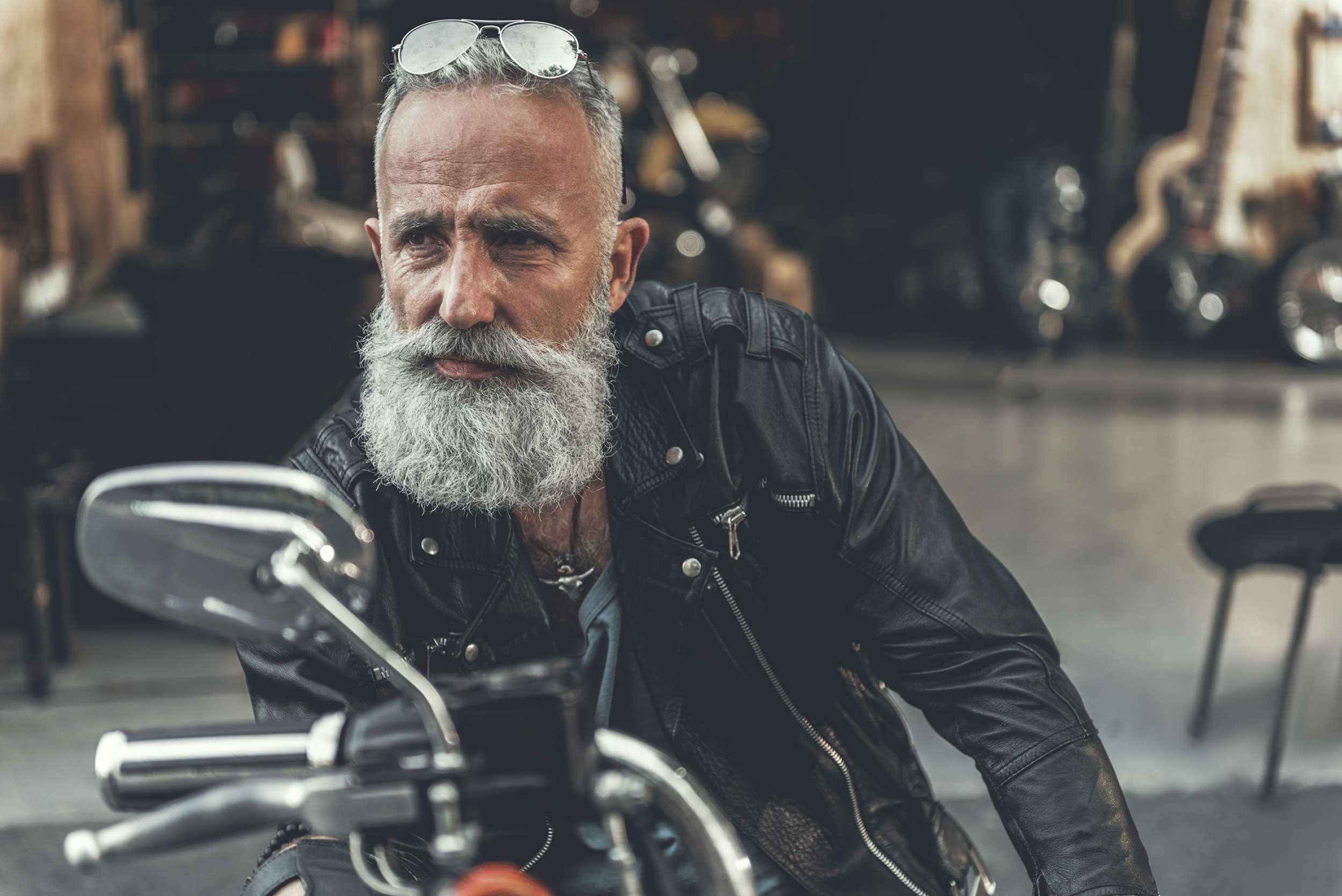 Humanize Your Brand and Connect with Customers
We all have certain friends and family members we choose to surround ourselves with. Similarly, we have relationships with product and service brands we interact with on a daily basis. Our friends have reputations, recognizable identities, style and voice. We know where they usually hang out and can count on them to make us feel a certain way. Don't we all have that friend who—regardless of how bad our day's been—knows exactly what will lift our spirits, give us confidence, make us laugh, feel more attractive, smarter, healthier, more connected, and so on? Our most...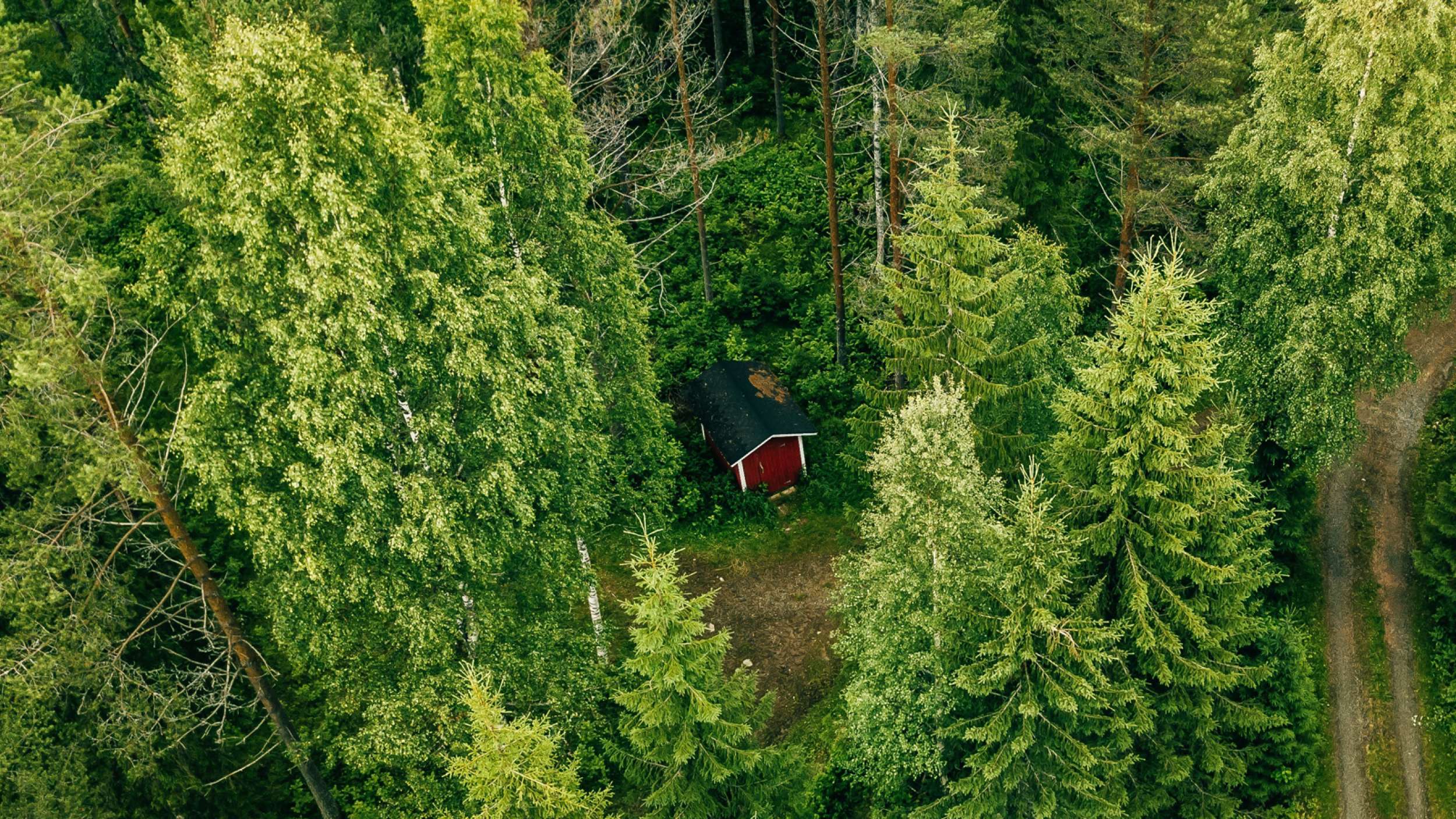 Five Steps to Building a Digital Strategy Playbook
Think of your website like it's your dream home. Most people who've worked with me know how I like to use analogies to convey ideas. Imagine you built a house in the middle of the forest. You cleared a space among the tall trees and spent loads of time and money building your dream dwelling (it's a modest little red cabin in the visual, but it could be an 8-bedroom mansion with a 5-car garage). You could not wait for family to visit, to meet the neighbors down the way and welcome your new friends to enjoy what you've built and what you have to offer them. But few came. Days, weeks, months and...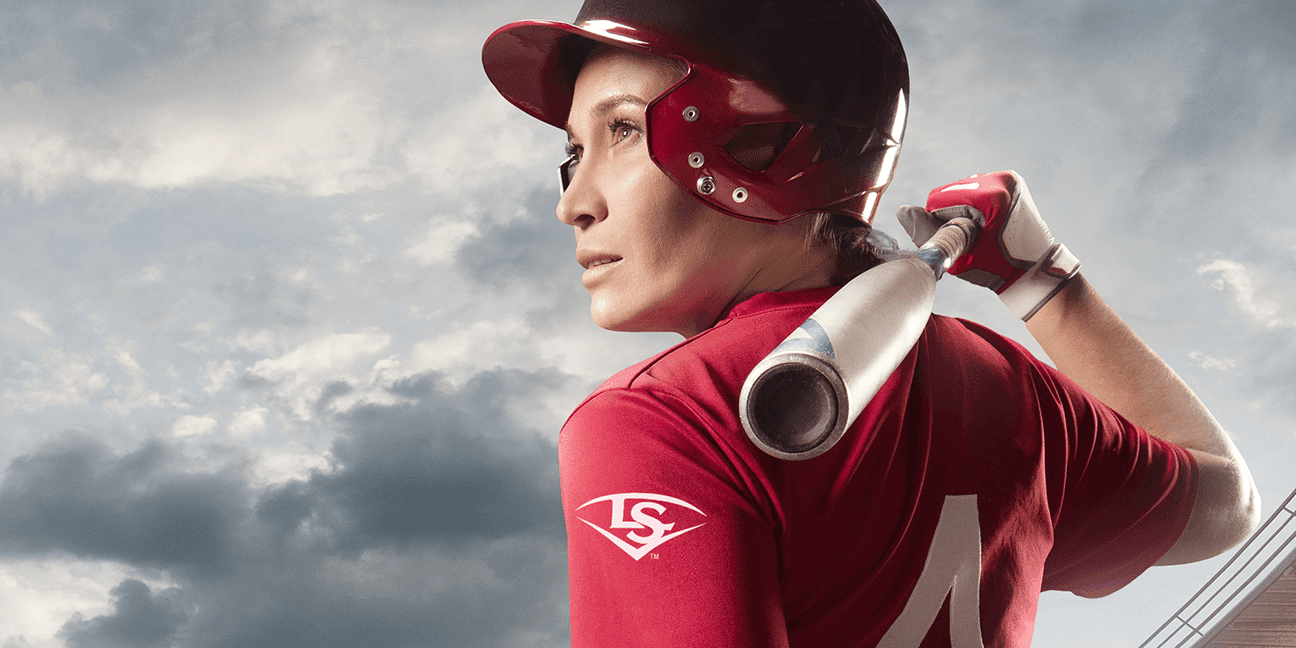 Why Spring is the best time to rethink your package design.
After a cold, dark winter, the much anticipated time for rising temps, blooming flowers, longer days and (most importantly) spring training baseball is finally upon us. It's a time of renewal, rebirth and excitement. As we're preparing our yards and sweeping out the garage, it's also a good time to consider if your brand and packaging could use a springtime clean up. For a lot of brands, it's well overdue—much like my flower beds. We were recently tasked by GameMaster Athletic to re-design their line of Louisville Slugger branded game-improvement, training and...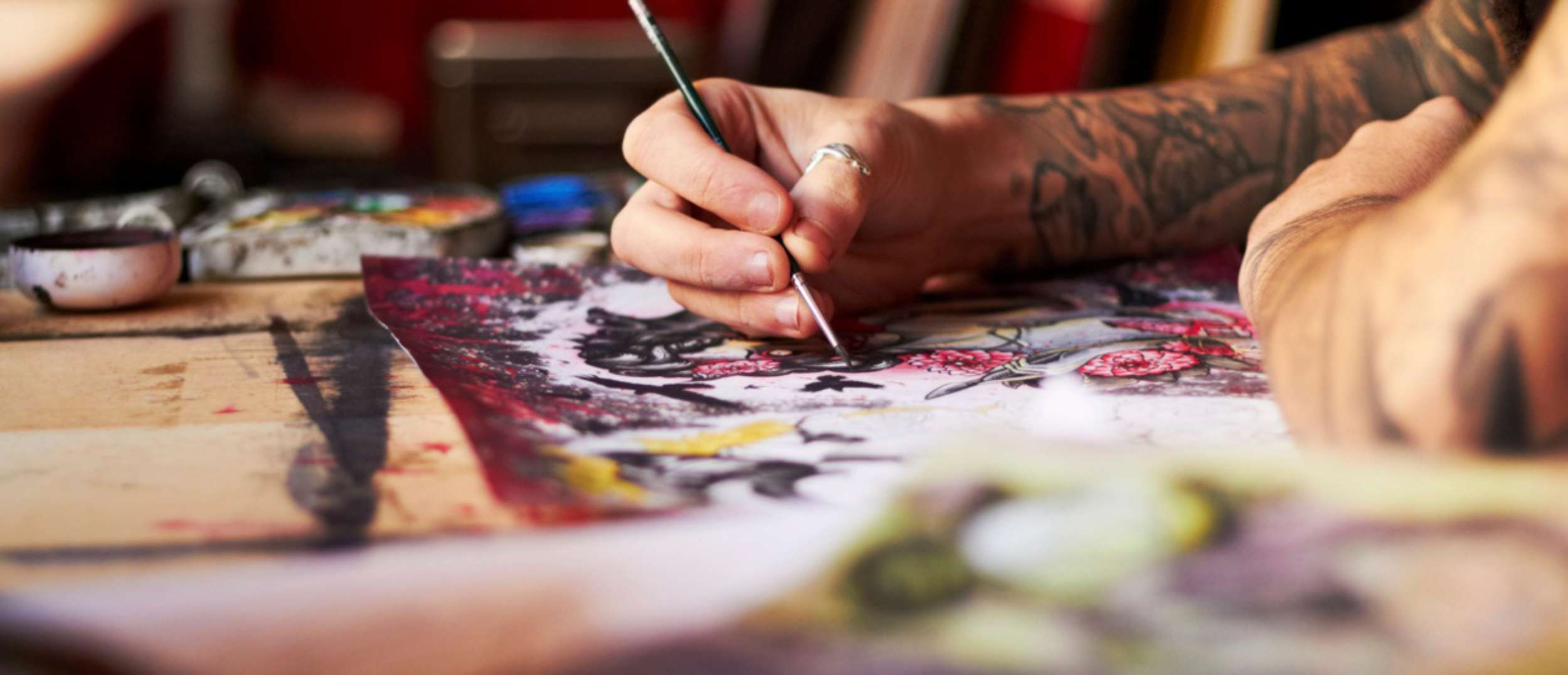 Working in Your Chosen Craft
"Craft" is a word at the heart of the American experience, emphasizing the mix of skills, smarts and strength of character necessary to create something truly remarkable. A commitment to craft demonstrates that your work is not just "a job," but rather a passion or true calling. It's why someone chooses to work in a patient care field that requires difficult personal sacrifices, but the satisfaction of helping those in need strongly outweighs the hardship. We see the commitment to craft all around us. As a consumer and marketer, I relish spotting someone that has chosen a field that...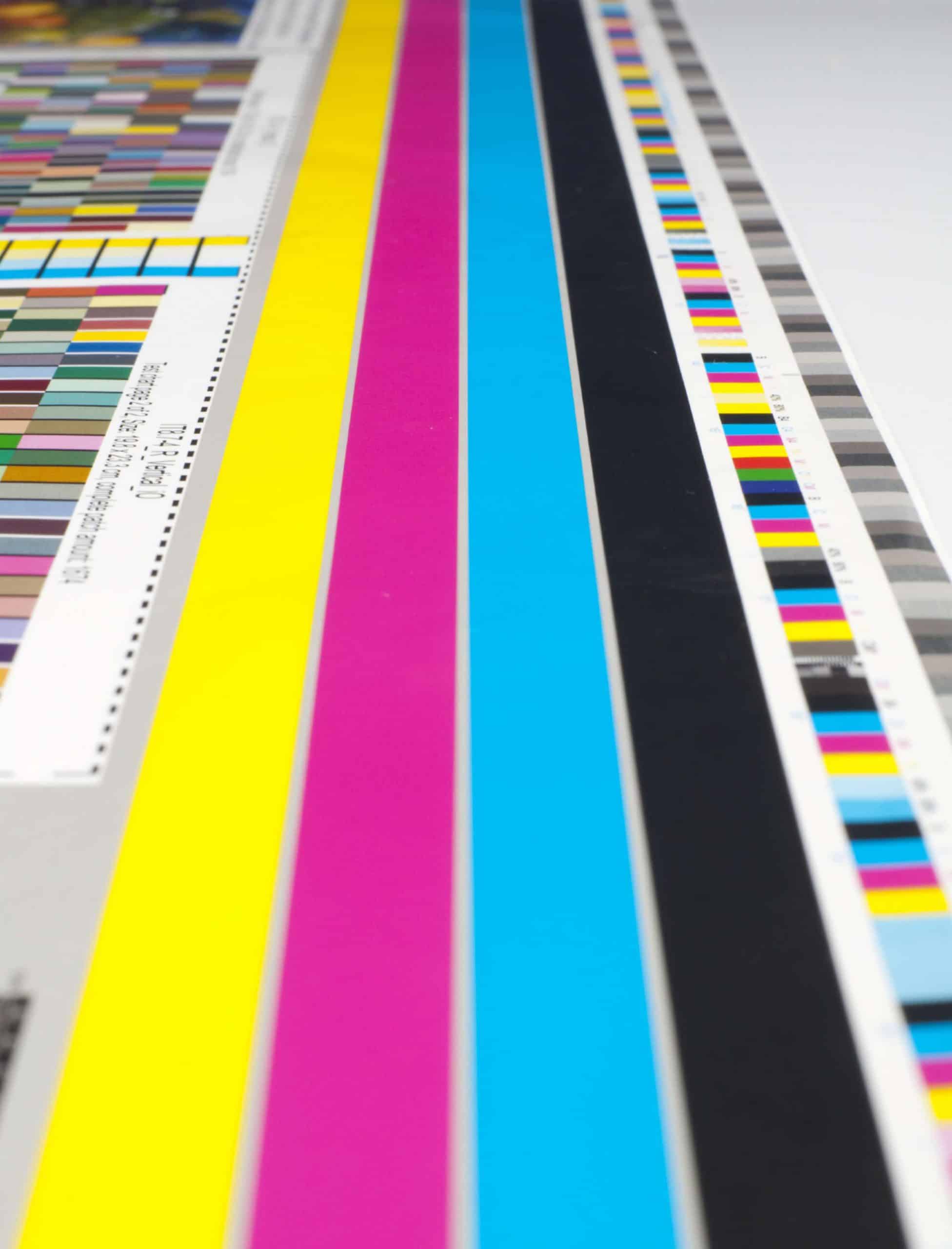 Let's face it, few smells in the world are as distinct as an overused stadium restroom or company breakroom when someone burns microwave popcorn. As your mother might say, "This is not good dinner conversation…" but the reality is, a savvy business owner understands that ensuring a pleasant environment makes good business sense. Cintas is the nation's leading provider of products and services that help businesses improve their cleanliness, image and safety. When the company created its Signature Series™ Air Fresheners to combat the disagreeable smells of American workplaces and...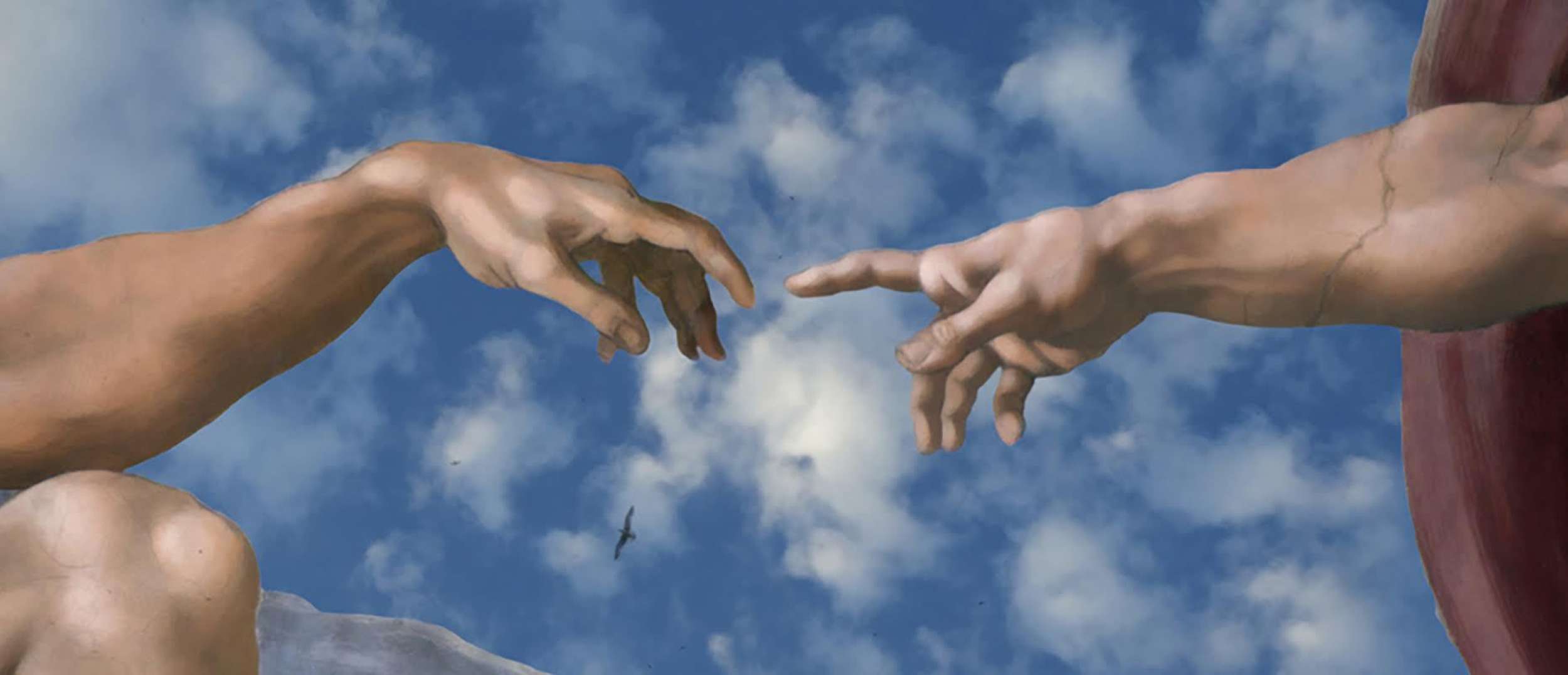 Creative Expression in the Digital Era
Though the image of the solo creative genius is inspiring, you might be surprised to know that, for centuries, artists regularly used assistants and apprentices – Michelangelo, Rembrandt and Rubens all relied quite heavily on them in their studios. With the proper support, the work of one genius can be magnified. This is strikingly evident when viewing Michelangelo's Sistine Chapel and then learning of the extensive support he received from numerous assistants who helped with everything from mixing paints and scrambling up and down ladders, to one highly trusted assistant being allowed to...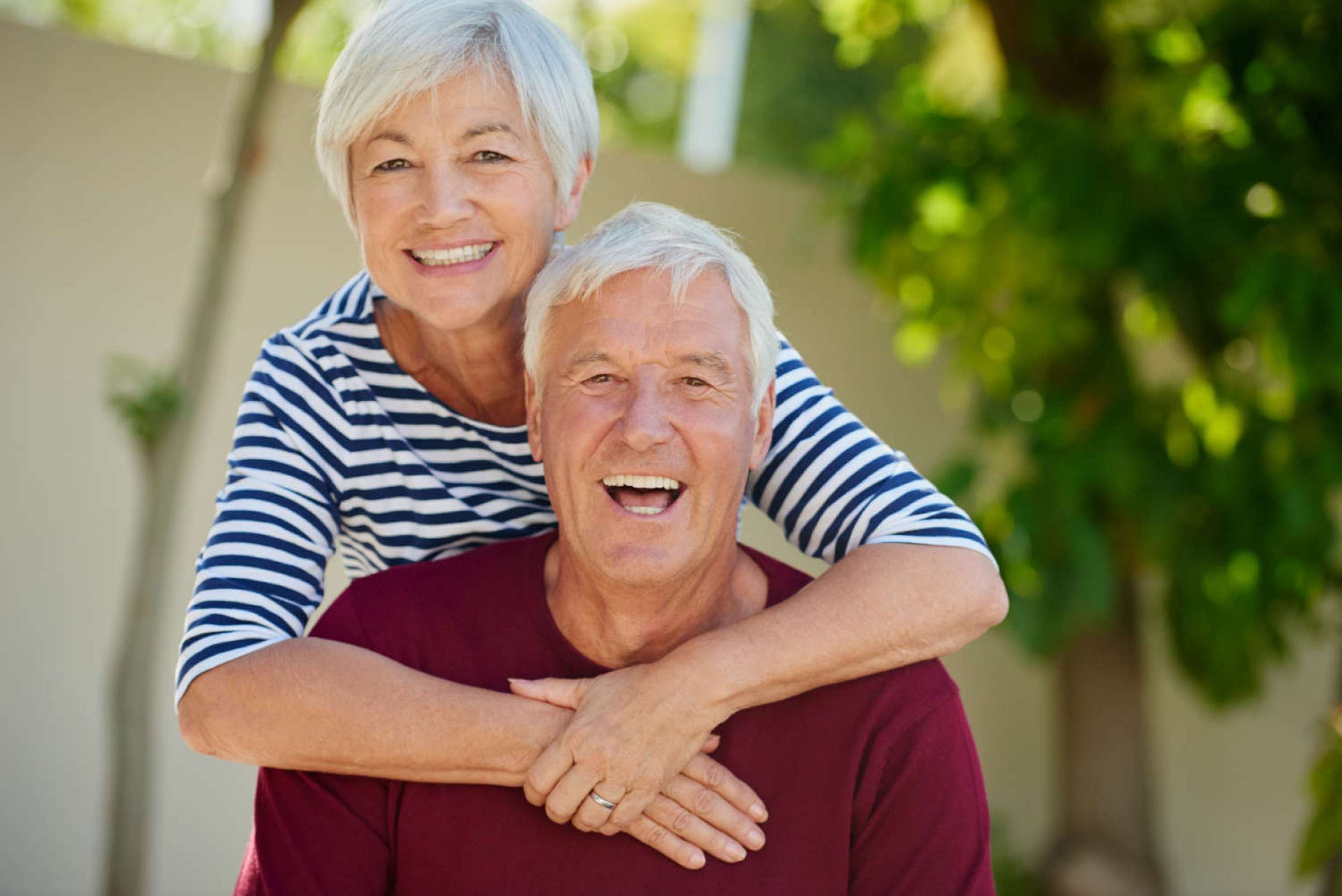 Active Boomers. Active Brands.
More and more lately, as I'm scrolling through Facebook updates from friends and family of the Baby Boomer generation, the captions I'm reading are pretty impressive, almost to the point of envy: "We just got back from a two-week biking tour through Italy," "Dad has been playing the best golf of his life down here in Hilton Head, even got a hole in one today," or "My Mom, so excited about finishing her first 10k, she's now training for the NYC marathon next fall." These Facebook posts are not the exception, but the norm. Baby Boomers, ranging generally in age from 53-70 years...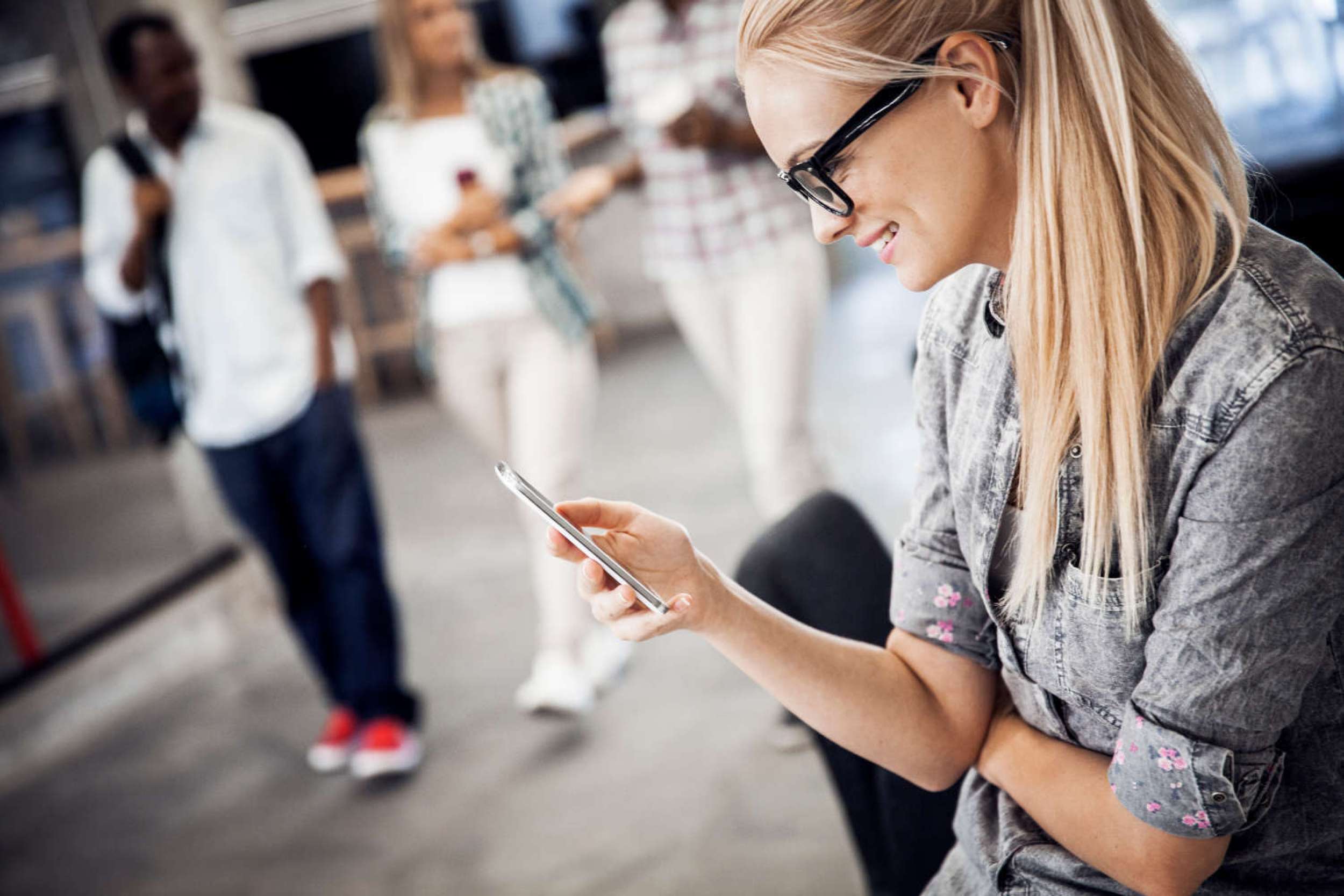 What Do Consumers Think of Your Brand?
Consumers can be fickle, deliberate, organized, chaotic, or all the above in a matter of minutes (or seconds). We know this as marketers, because we spend our days trying to better understand what they want and need. Not only that, but we are consumers as well. I try to remember my role as both marketer and consumer when I fill my Amazon shopping cart and then check prices at other sites in an attempt to get the best deal; or when my mom or sister recommends a new kitchen gadget and texts me a link. I think of this dual role when I'm comparing hotel rooms and flights, attempting to squeeze...