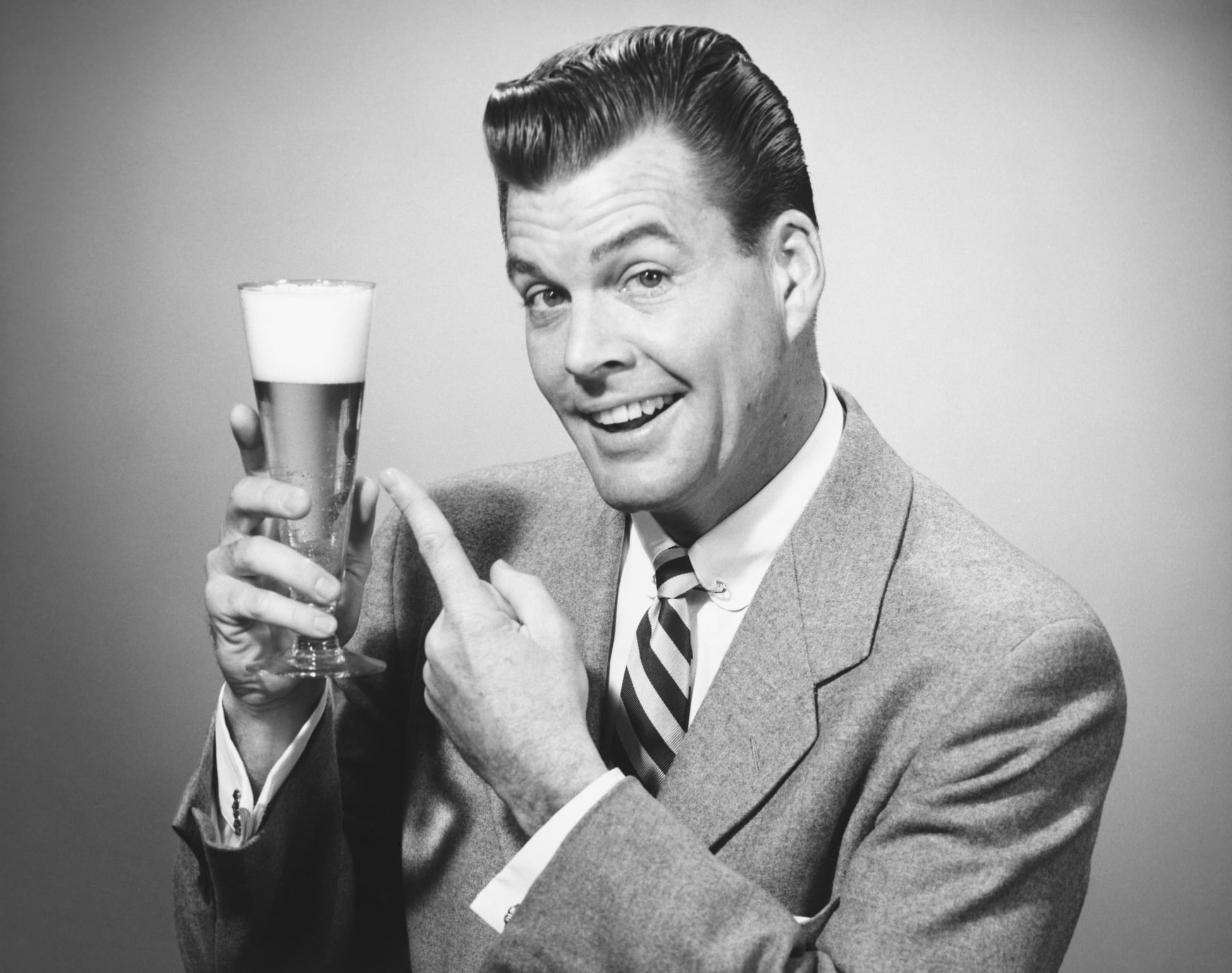 Branding is not about you or what you sell. It never was. (matter) understands the importance of connecting your brand to your target audience.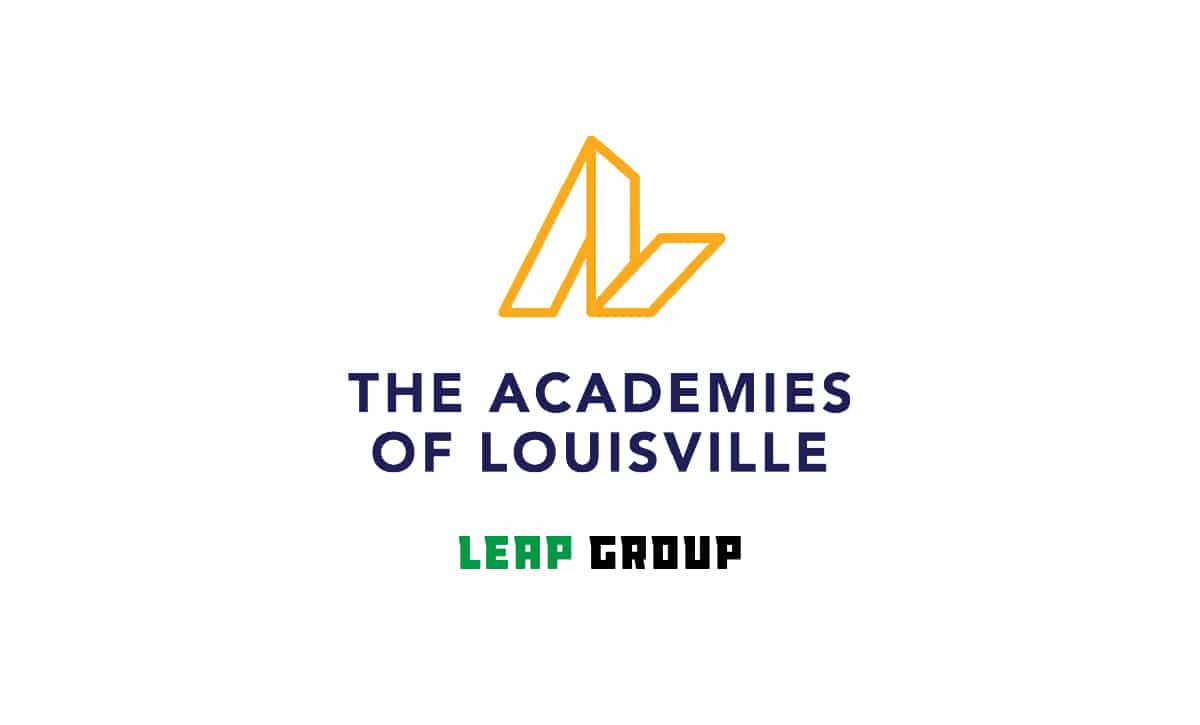 Leap Group Partners with Academies of Louisville
Members of Leap Group's development team will join Waggener's Web Development/Administration class to teach how to develop a website for a business.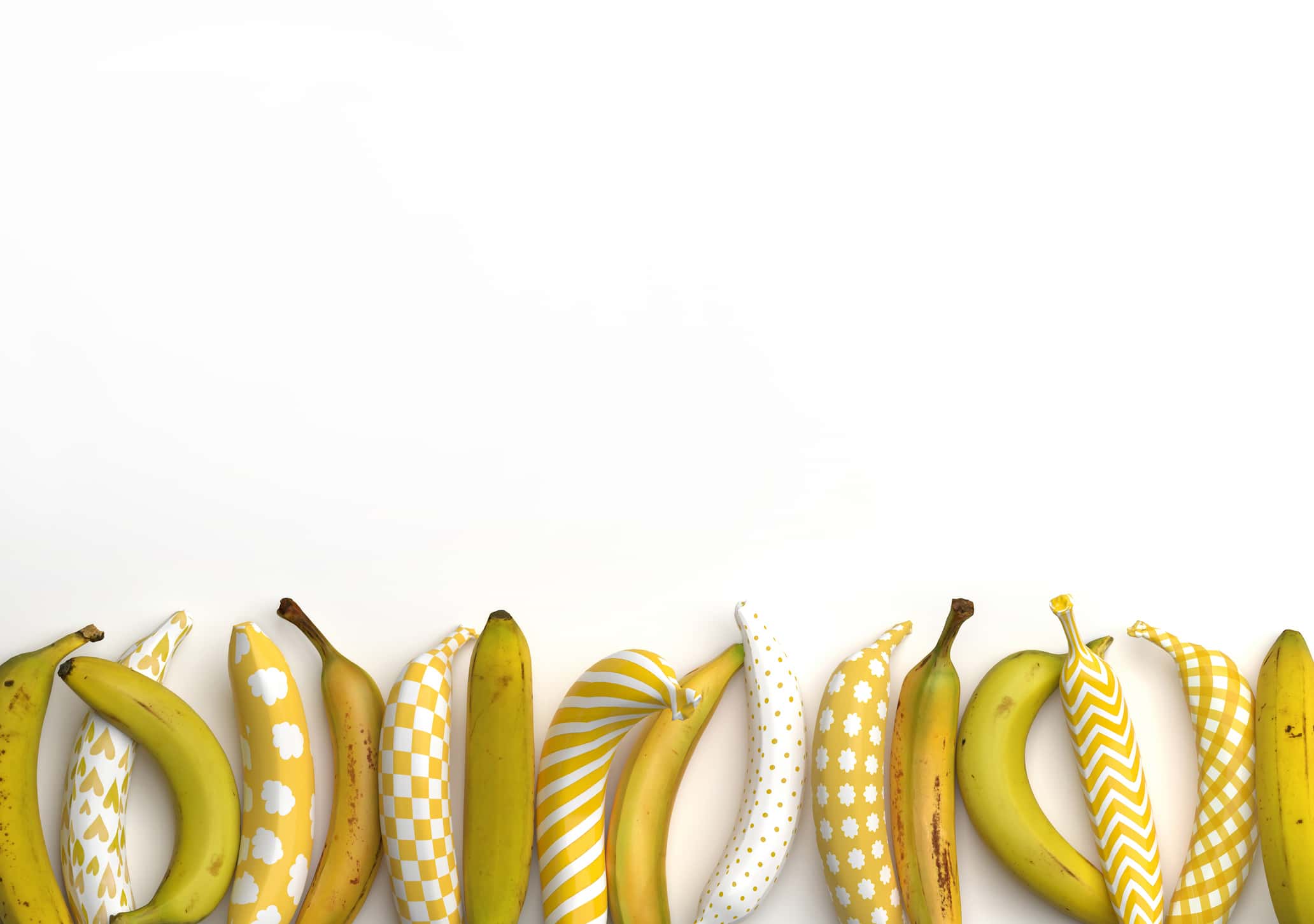 Is Your Branding Holding You Back?
Updating your branding eliminates possible roadblocks opens up new roads to growth opportunities for your company.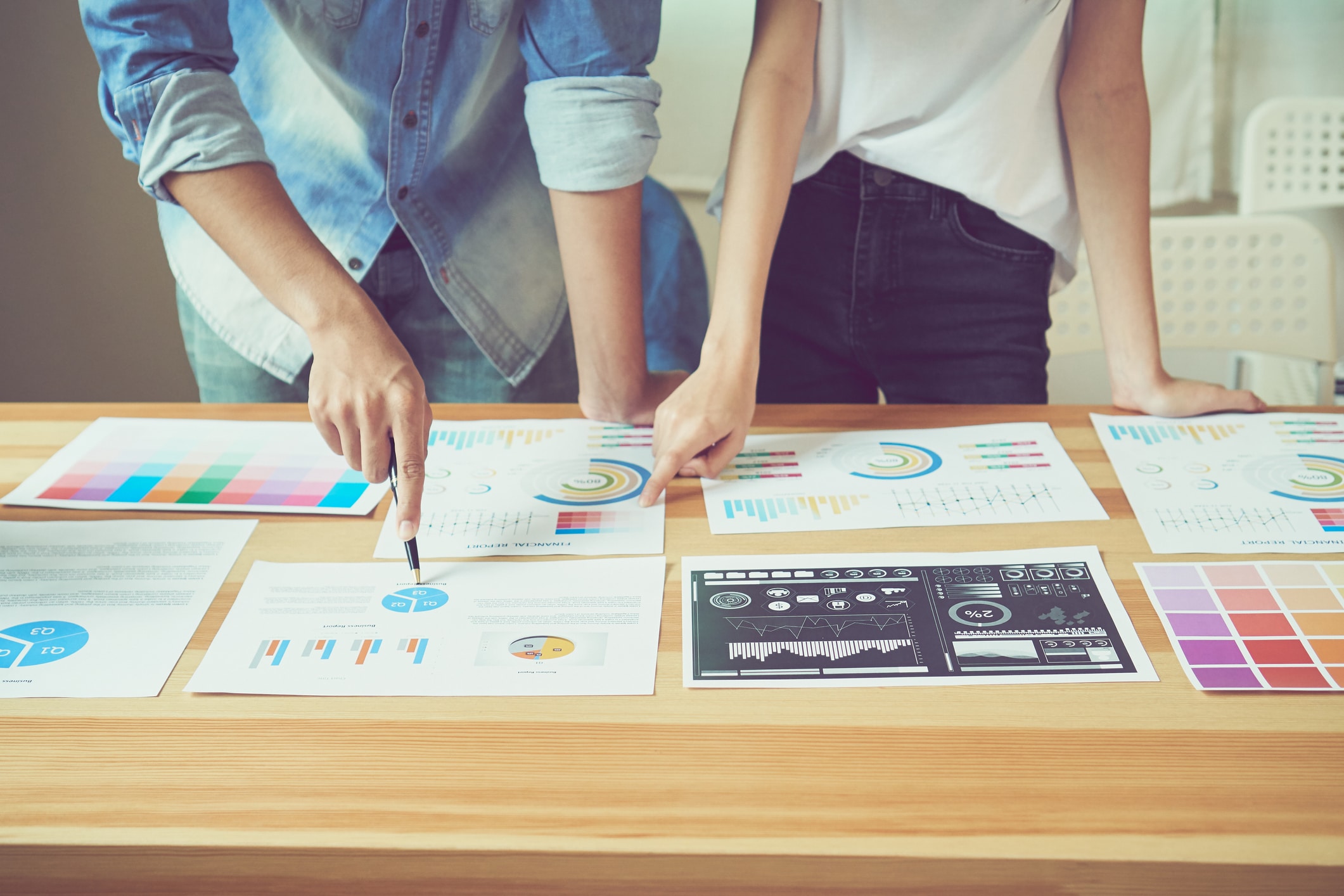 How Branding Can Be Inspirational to the Rest of the Business
Branding is the foundation of any business. When executed correctly, branding should effectively convey what a company is all about.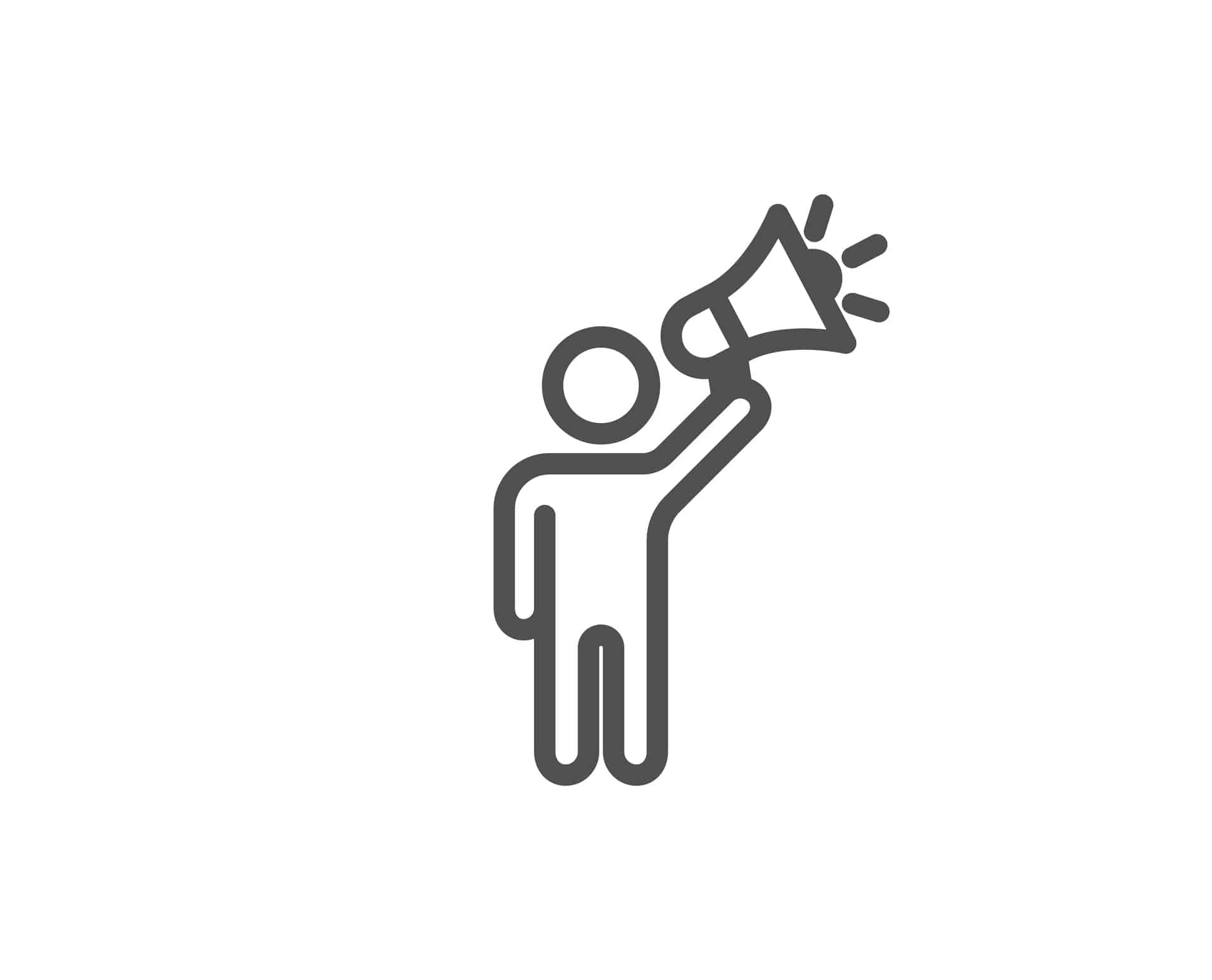 Even though a single brand can't solve all the world's problems, becoming a good brand citizen can go a long way in gaining the trust of your community and customers while also benefiting the world.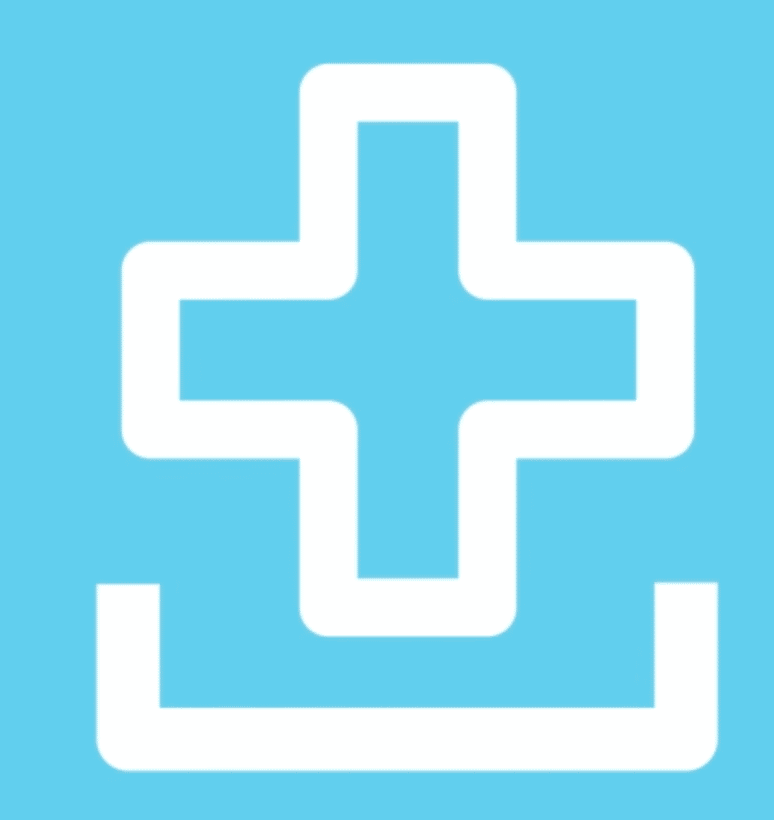 The Care for the Caring Project is Essential
Leap Group created the Care for the Caring Project as a digital expression of gratitude to essential workers in the healthcare fields and beyond.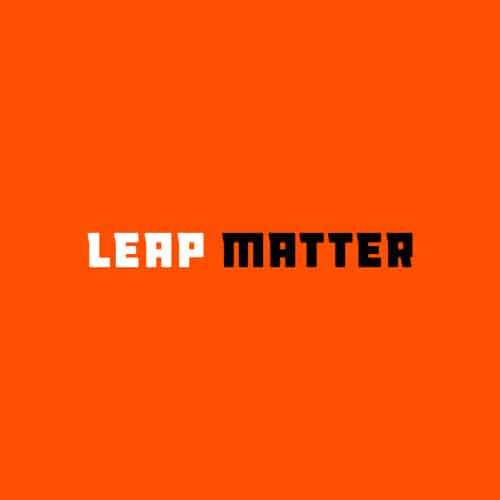 Leap Group Continues to Grow with the Addition of Matter Creative Group
Leap Group announced the addition of Matter Creative Group, an award-winning, full-service design and branding agency.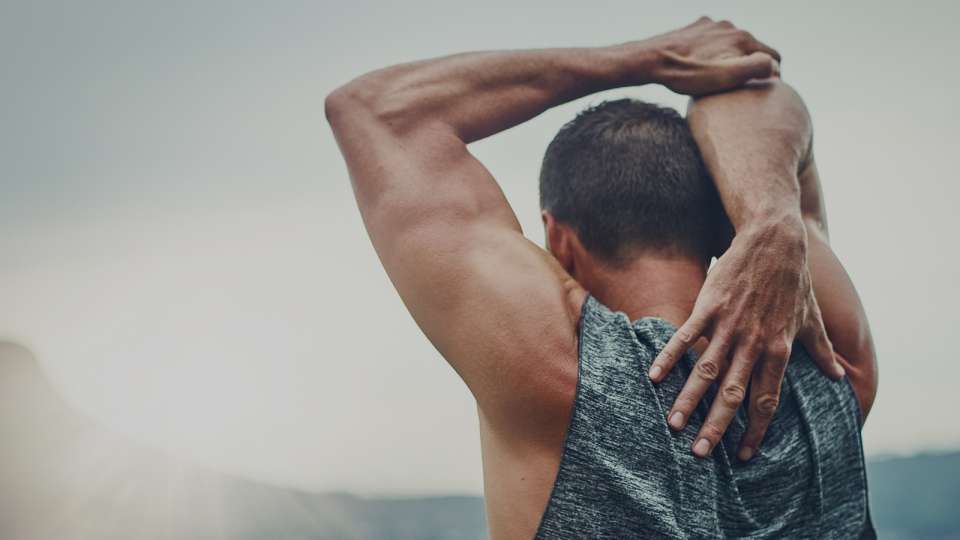 Branding a Startup Wellness Company
Nurturing a brand from startup to industry leader. We're pleased to share some recent work for CANNOVIA™, a Health and Wellness company commercializing products infused with CBD. If you're one of the few people who haven't heard of CBD, it's an abbreviation for cannabidiol — a naturally occurring, non-psychoactive compound found in the the hemp plant and known to have many positive therapeutic properties. People who use CBD to treat a wide variety of ailments are claiming positive results. (matter) leveraged our extensive experience in healthcare and consumer products...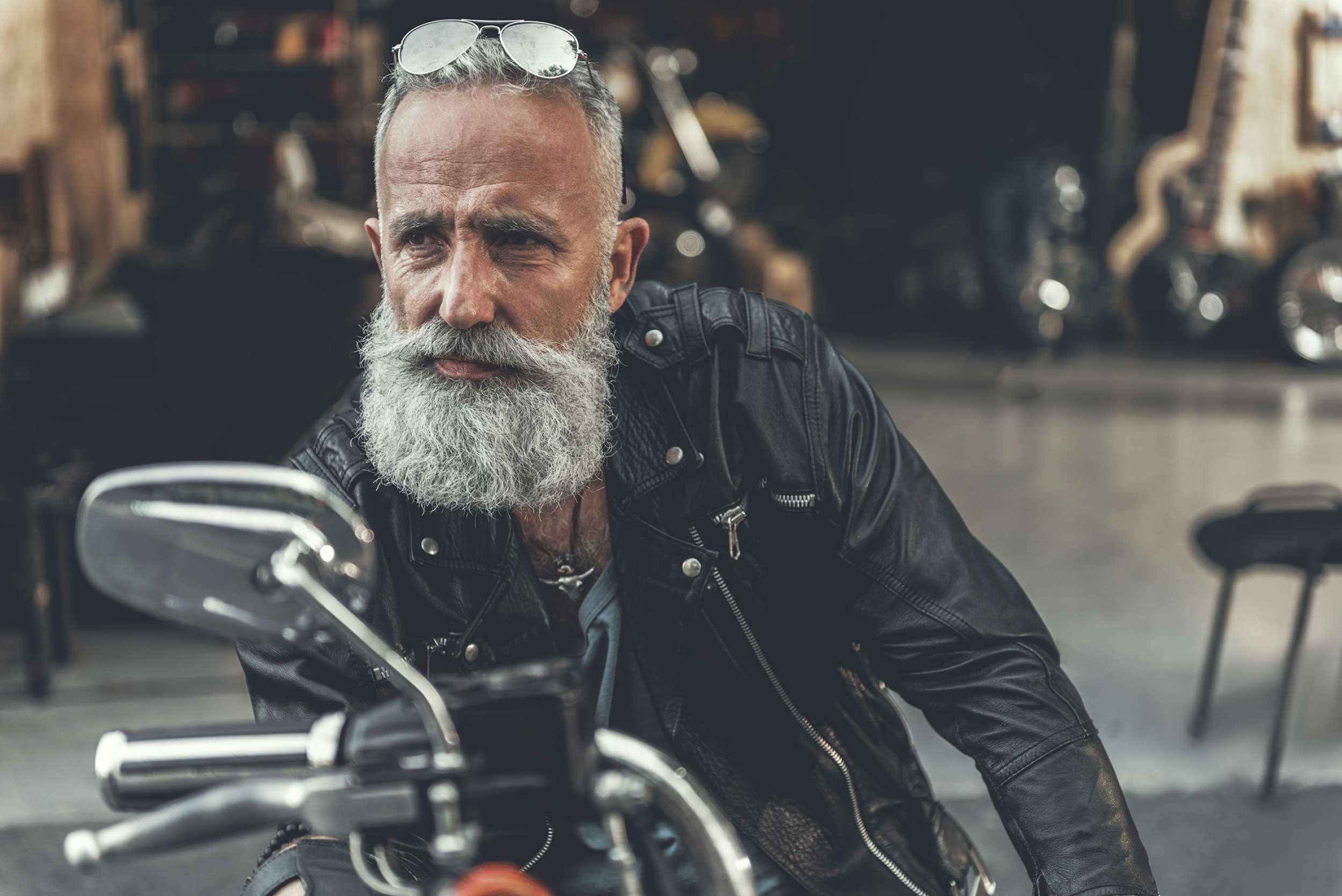 Humanize Your Brand and Connect with Customers
We all have certain friends and family members we choose to surround ourselves with. Similarly, we have relationships with product and service brands we interact with on a daily basis. Our friends have reputations, recognizable identities, style and voice. We know where they usually hang out and can count on them to make us feel a certain way. Don't we all have that friend who—regardless of how bad our day's been—knows exactly what will lift our spirits, give us confidence, make us laugh, feel more attractive, smarter, healthier, more connected, and so on? Our most...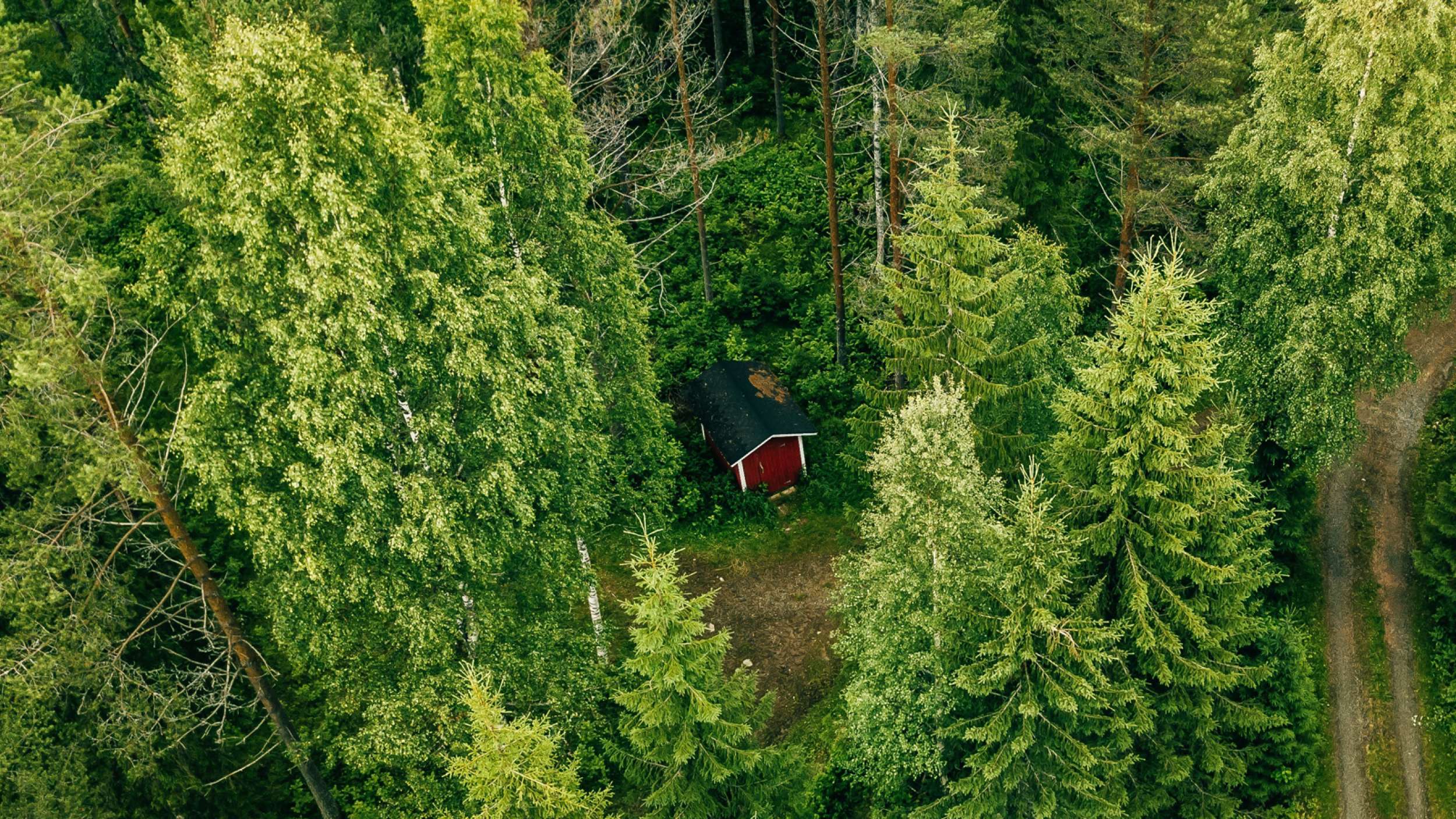 Five Steps to Building a Digital Strategy Playbook
Think of your website like it's your dream home. Most people who've worked with me know how I like to use analogies to convey ideas. Imagine you built a house in the middle of the forest. You cleared a space among the tall trees and spent loads of time and money building your dream dwelling (it's a modest little red cabin in the visual, but it could be an 8-bedroom mansion with a 5-car garage). You could not wait for family to visit, to meet the neighbors down the way and welcome your new friends to enjoy what you've built and what you have to offer them. But few came. Days, weeks, months and...