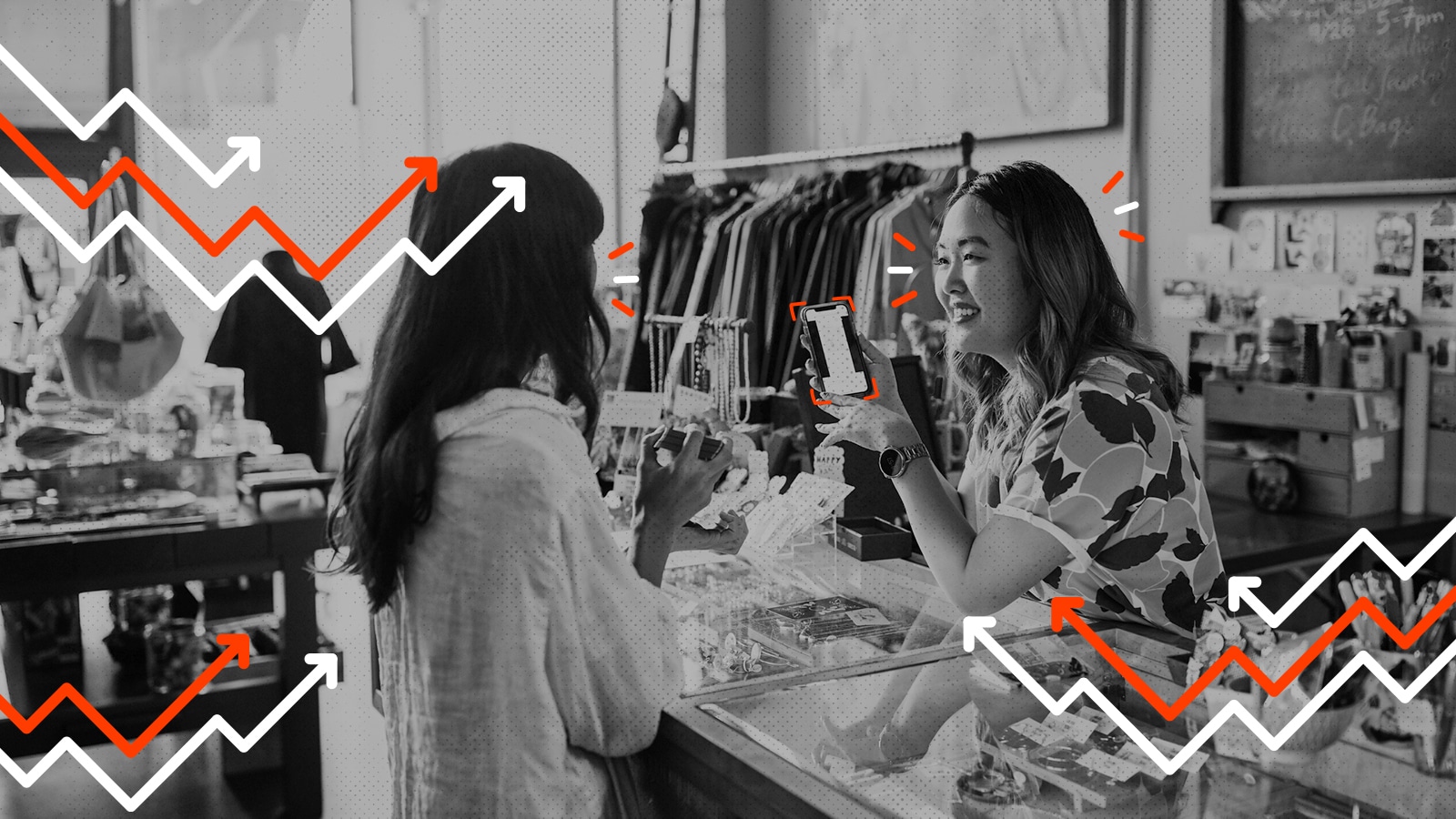 Complete Guide for a Successful Brand Activation Strategy in 2022
Brand activation builds trust by providing unique branded experiences that create long-term consumer relationships. It also allows your brand to break through the digital noise and make a large impact on target audiences across social media and websites. Utilizing an omni-channel approach to brand activation ensures that your marketing efforts reach the right people at the right time.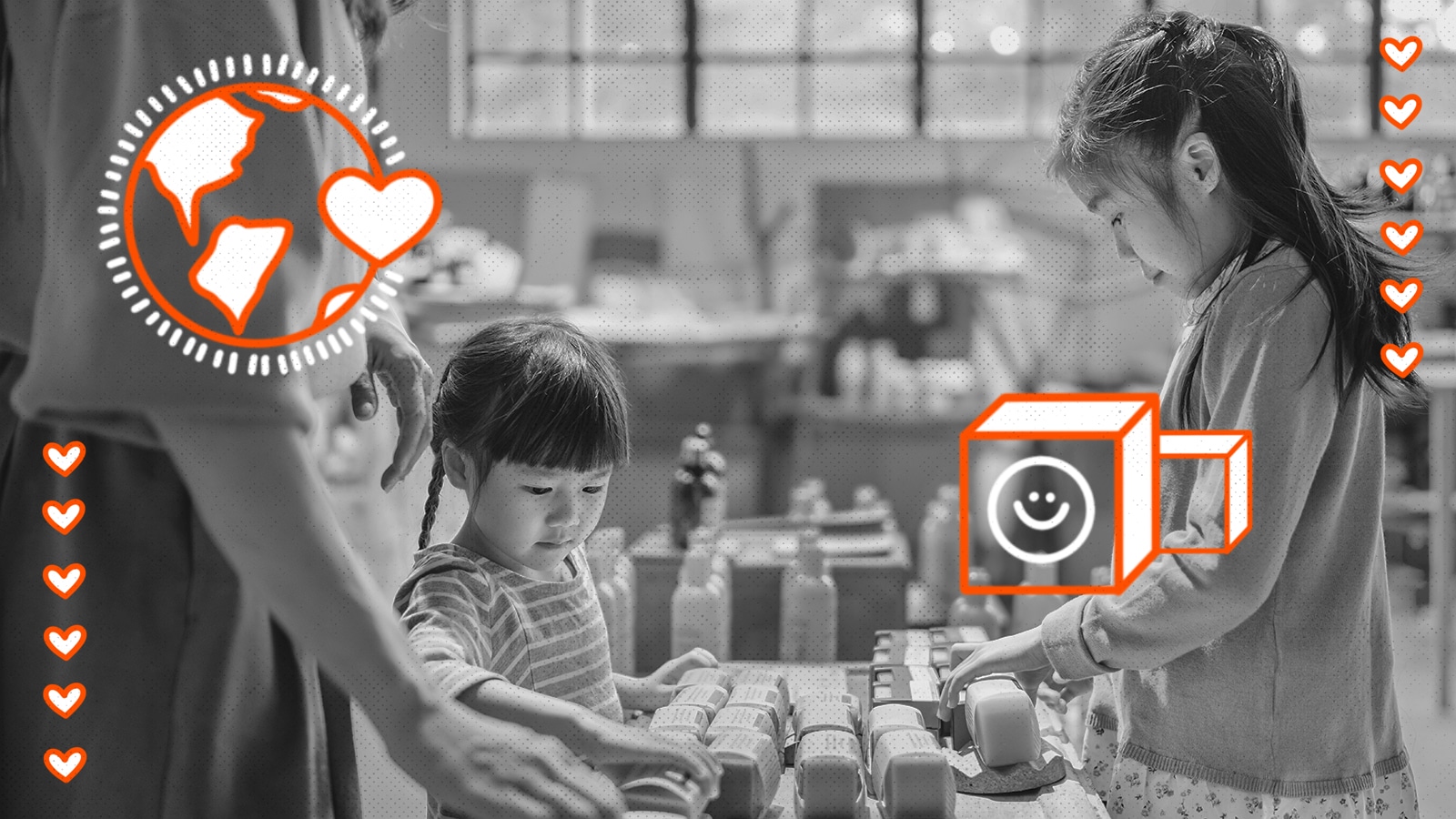 Examples of Sustainable Packaging Done Well
(matter) breaks down the consumer psychology of sustainability, importance of sustainable packaging, and praises brands who are using it well.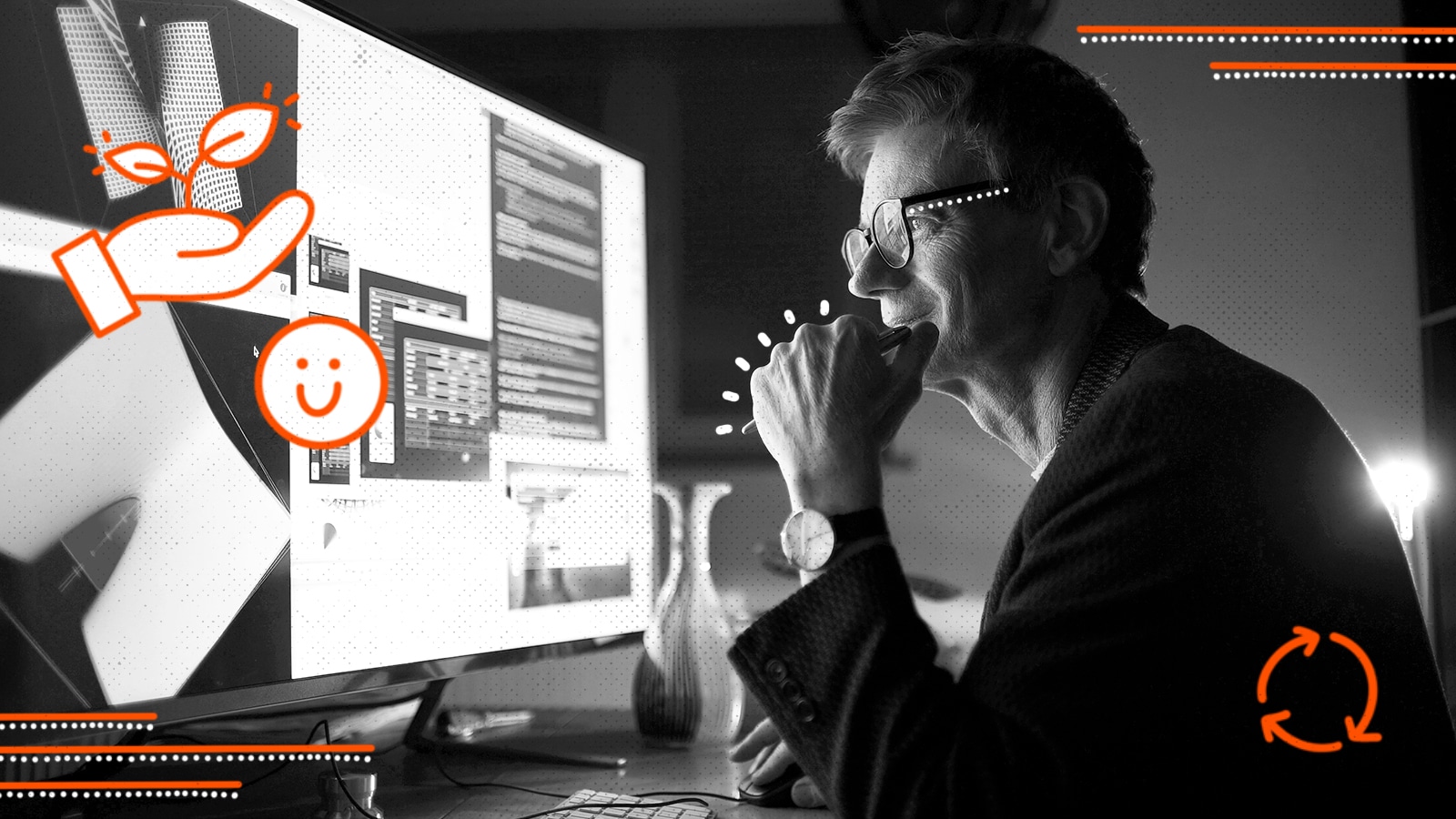 Designing Sustainable Product Packaging
Matter explains the benefits of sustainable product packaging and how you can use it to your advantage to connect with customers while lowering your carbon footprint.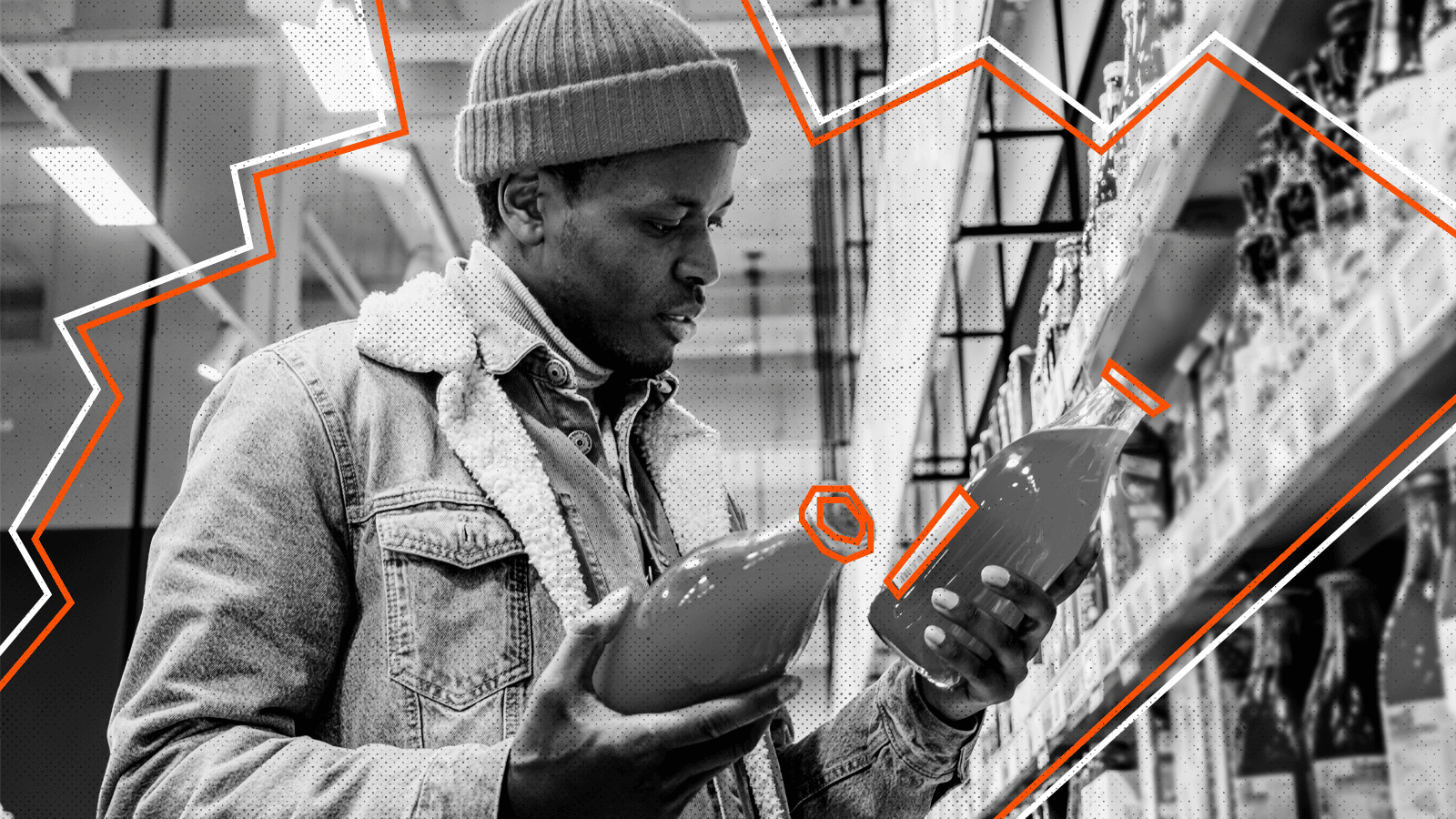 The New Era of CPG Packaging
(matter) understands that changing your product packaging can deeply affect your CPG brand's marketing strategy and budget, but we also believe that showcasing your brand's dedication to sustainability is a worthy long-term benefit.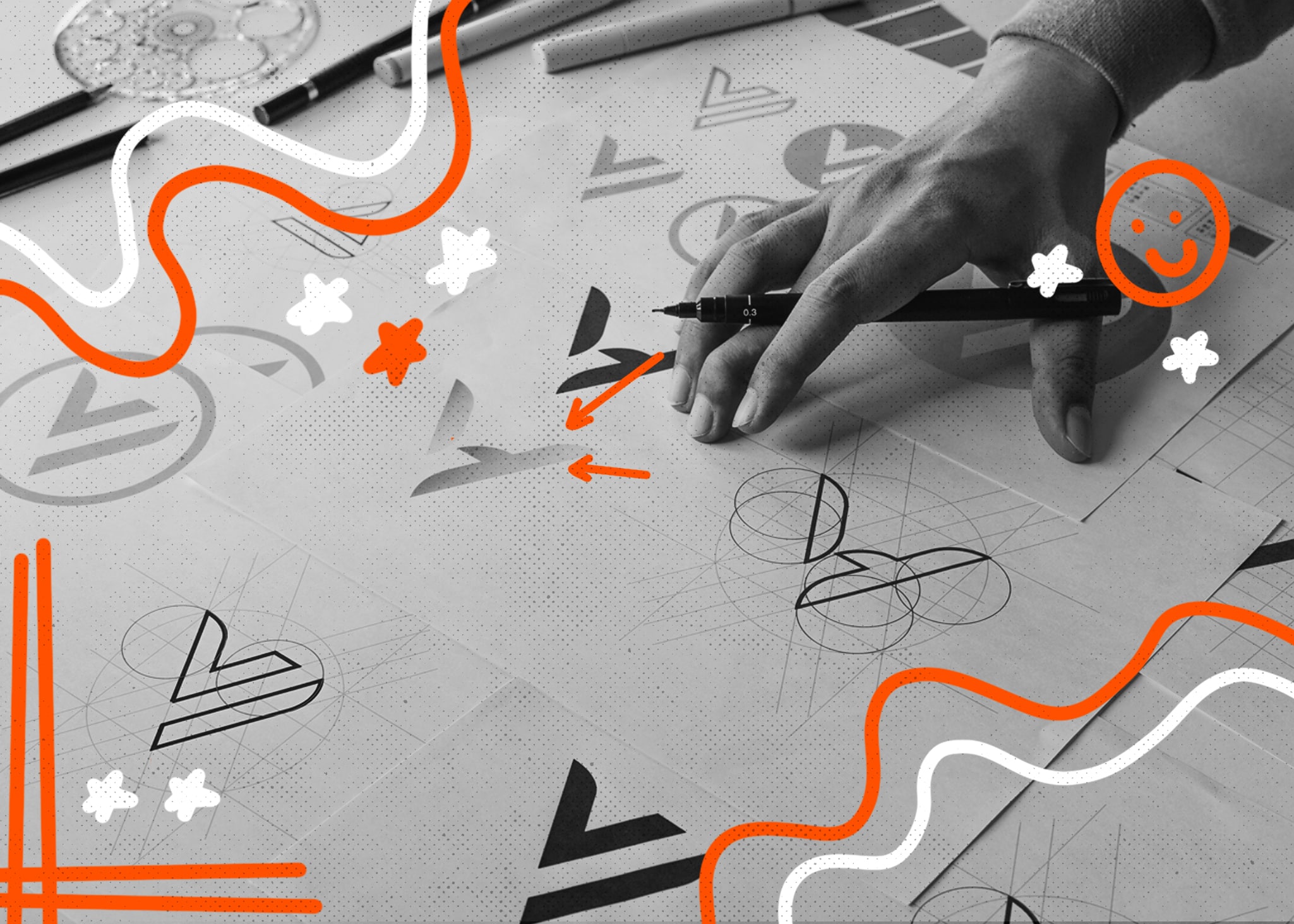 Things To Consider When Creating a Logo
Designing a logo that communicates your brand identity and connects with consumers can be daunting, but it is a key aspect to successfully building brand awareness. Here's how (matter) recommends you start.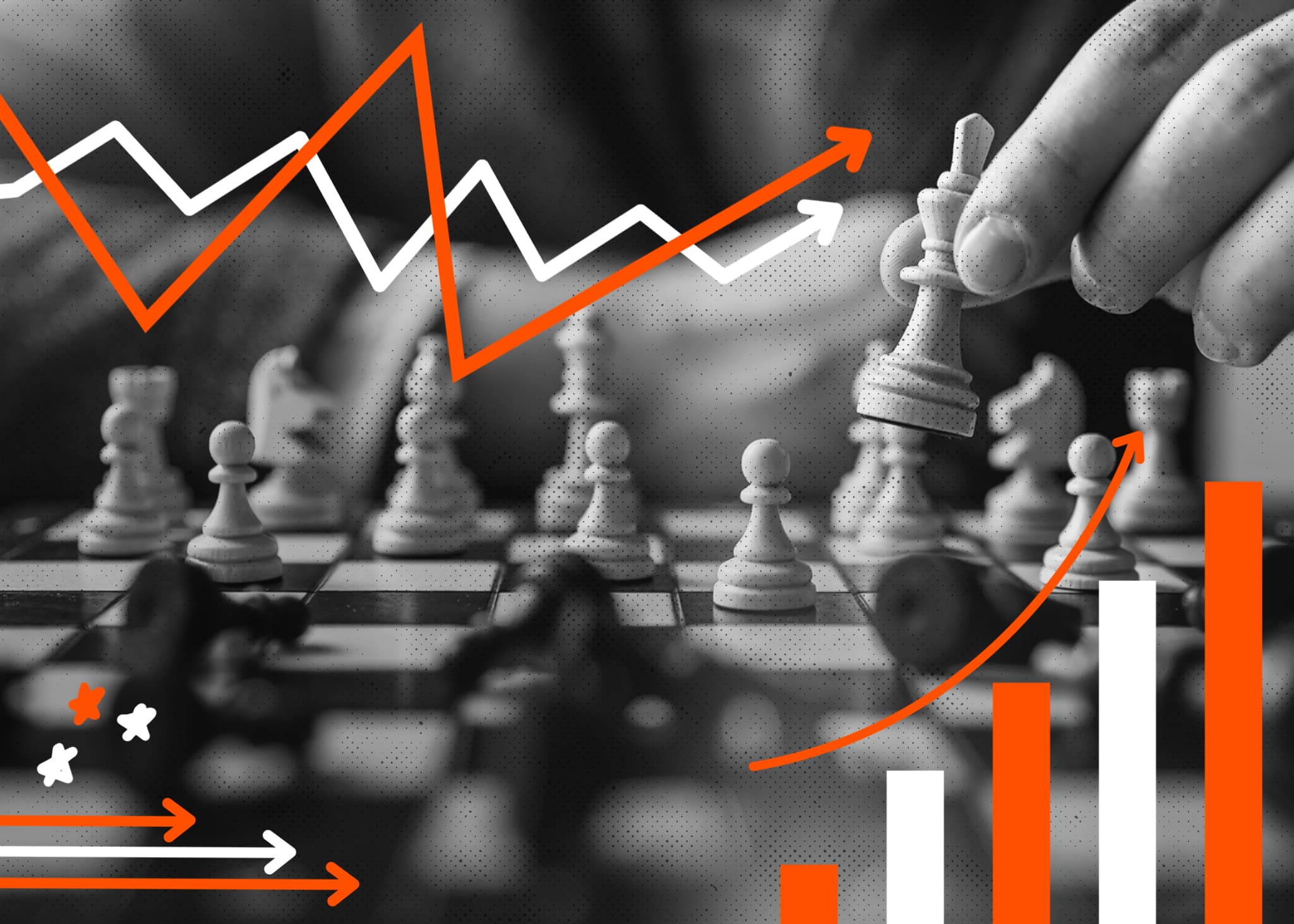 Brand Strategy vs Business Strategy
(matter) strives to make your company's goals, vision and voice matter more, and that process begins with integrating your business strategy into your brand strategy. See how we combine both in this article.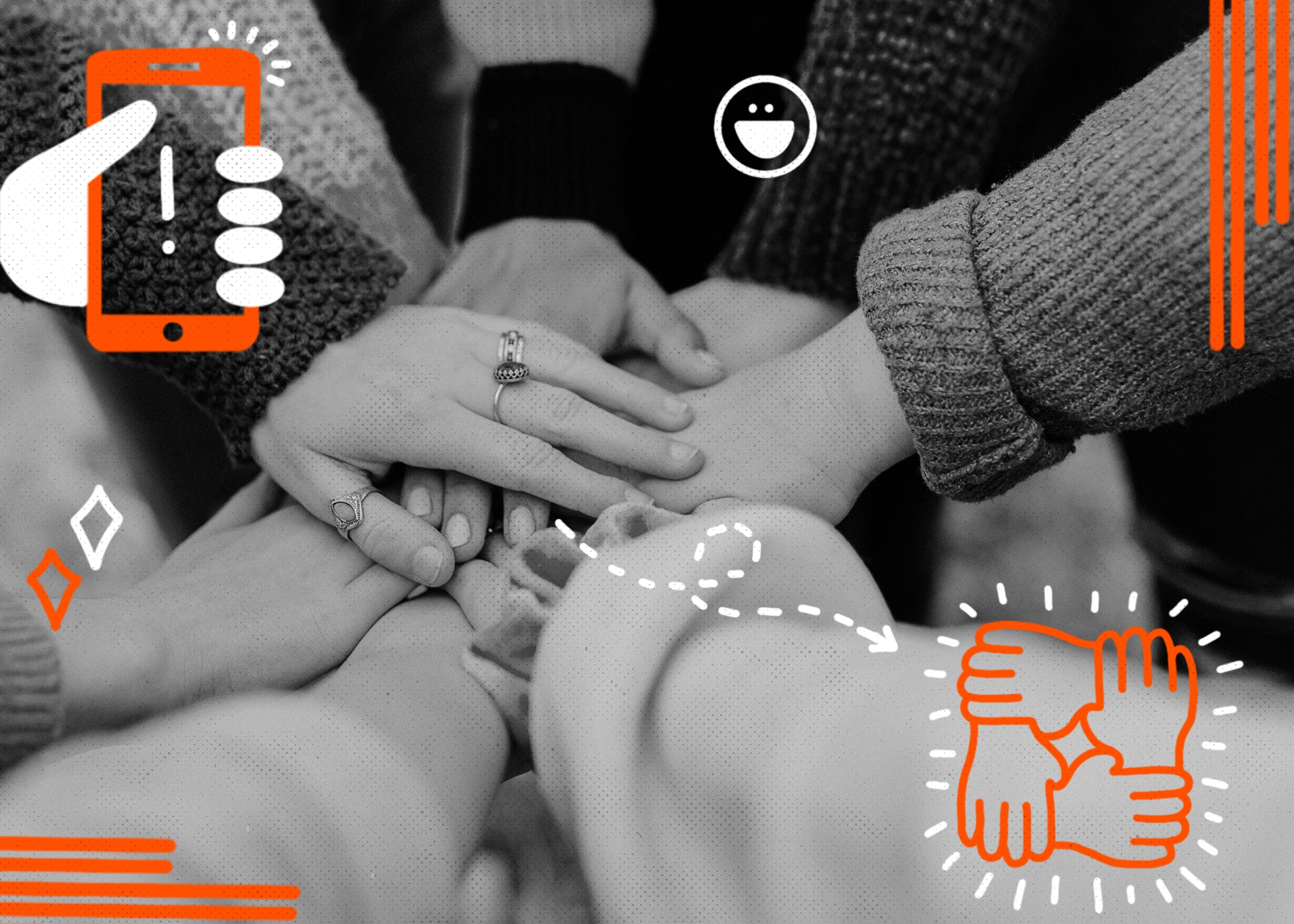 Brand Consistency is Key to Building Trust
Authentic brands generate trust and reinforce your company's reputation to keep customers returning. Learn more about creating an authentic and consistent brand.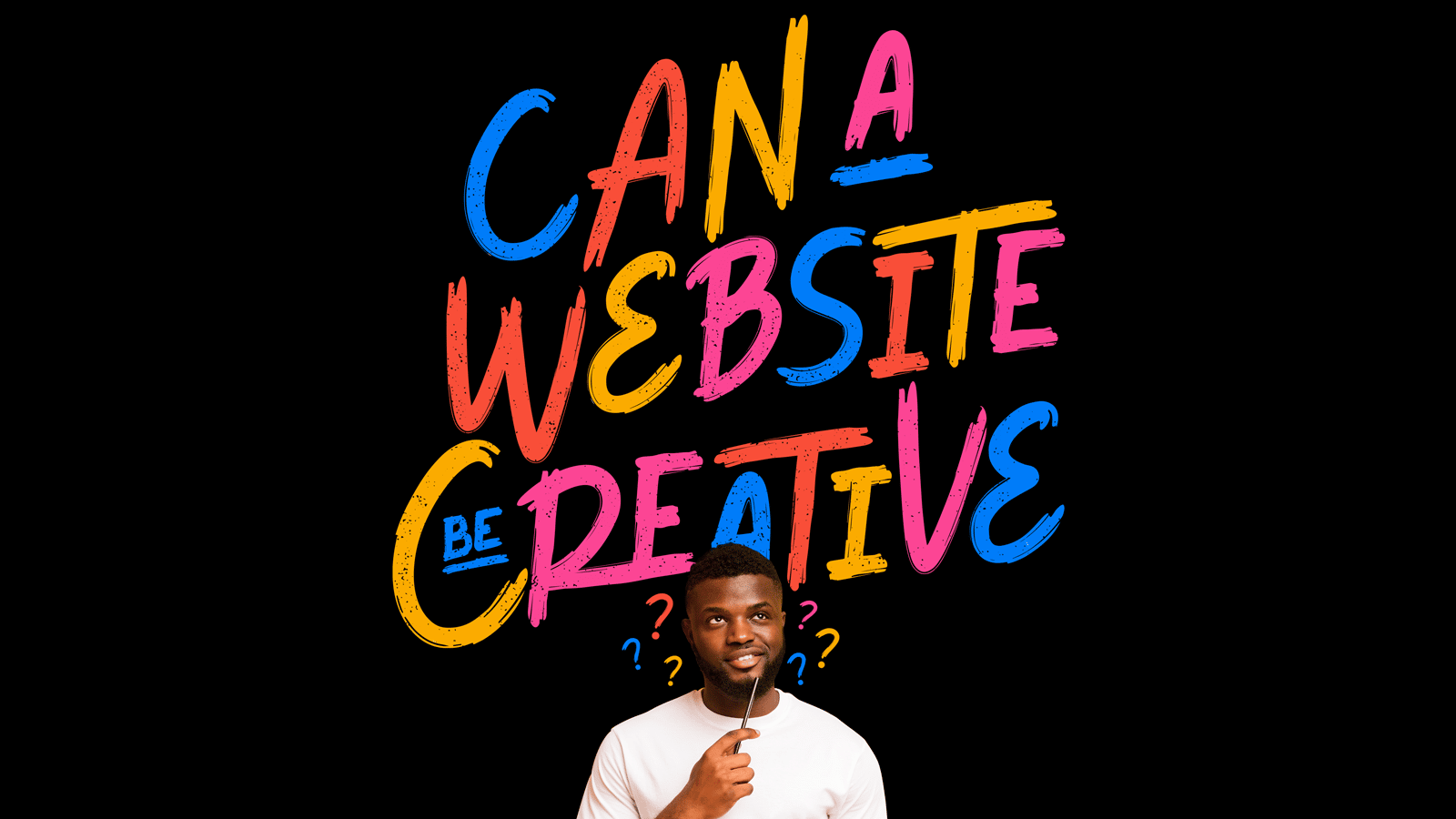 Can A Website Be Creative
Websites have come a long way from the gray, flat, blue-hyperlink-everything look of the 90s. Today's sites have grown to be much more user-friendly.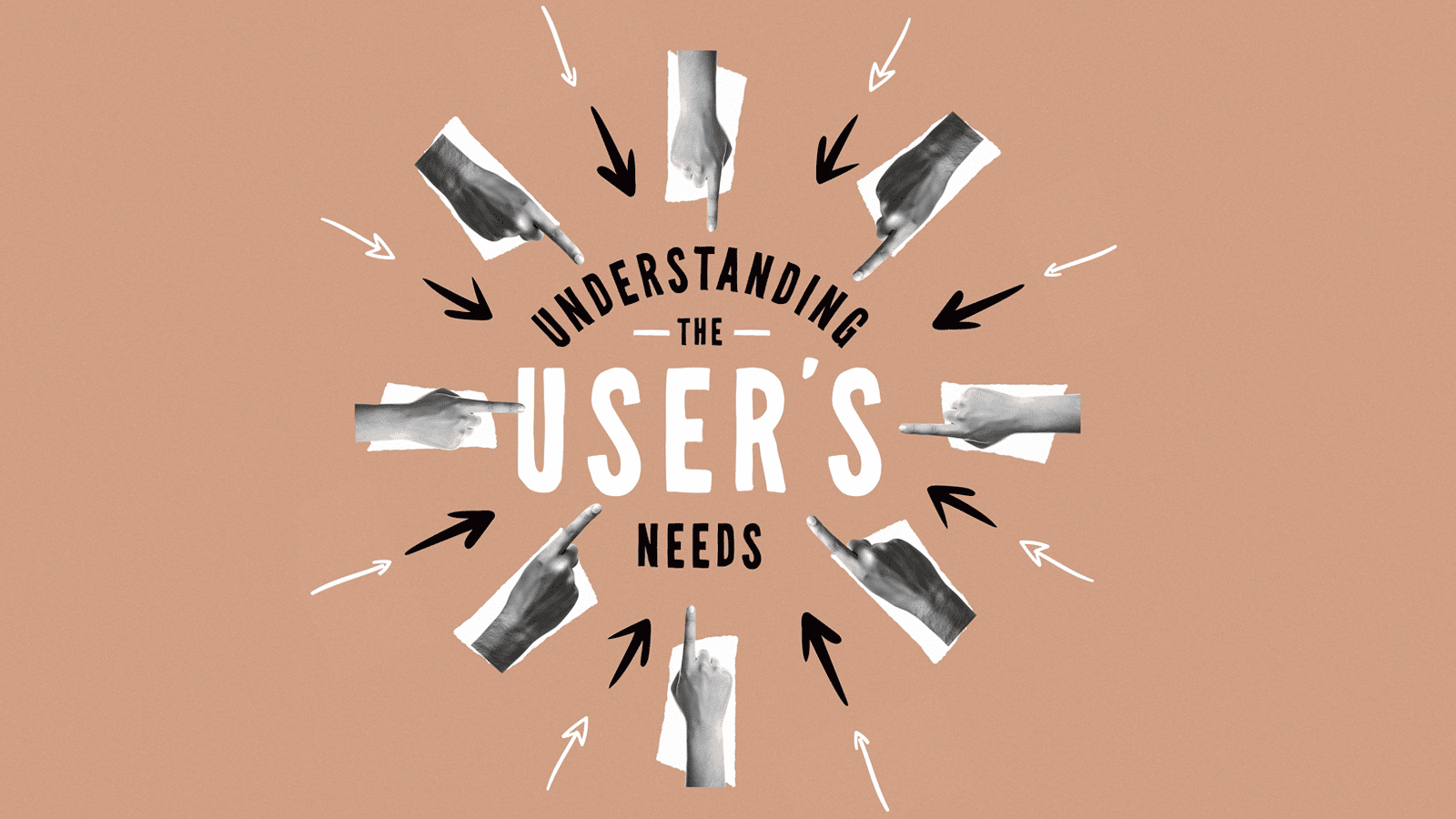 Understanding the User's Needs
The term "UX" often gets labeled as "the design of digital interfaces," but the principles within are much more complex.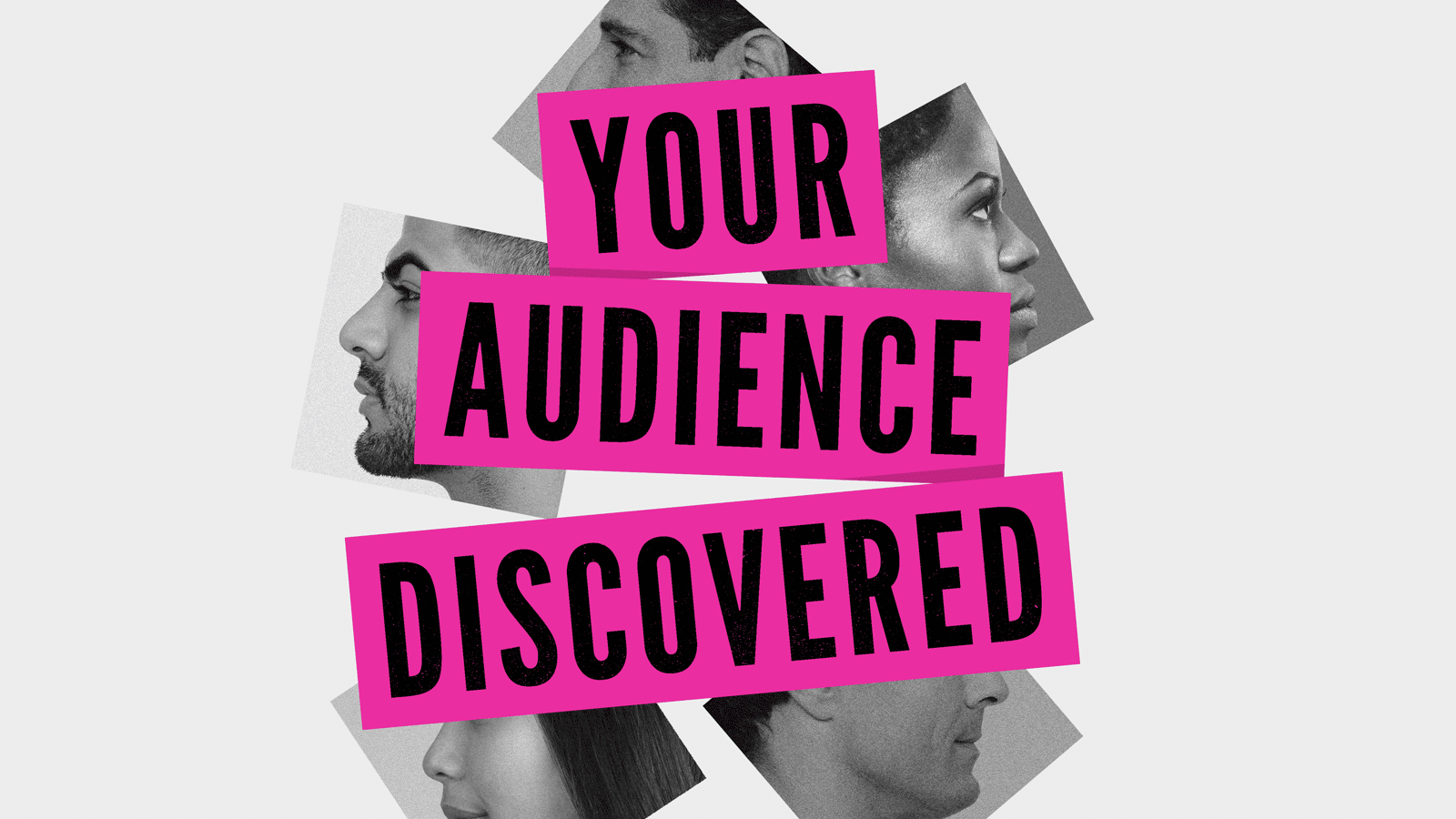 Your Audience, Discovered
Discovery is more than a verb. It's a process we undertake to custom-build research projects for our clients to back our recommendations with research and data.