Time and time again – in both blogs and client conversations – we have said branding is the foundation of any company, But. if you're a company that's been open for a while, your current branding may not align with your original business goals, holding you back from growing, expanding and offering more to your consumers.
As time passes, ideals change and business naturally evolves, your company's foundation may need an update.
It's important that you have a solid understanding of who your company is, what the mission and values are, what your company stands for and any future plans (think of those pesky 5-10 year plans.)
These objectives drive the present and future of your brand and company. It's important to often ask yourselves if you are meeting these standards, or if you see them changing without you. By establishing these factors, you are creating lanes and direction for your brand to thrive.
We recently saw this with our own brand when we joined Leap Group. While our mission didn't change – we want to make your brand matter more – our capabilities grew and expanded. It was for the better of our business and the better of our clients, but we had to look inward and update our standards.
Here are a few ways you can stay current with your branding so it doesn't hold your company back:
YOUR BRAND NEEDS A DESIGN REFRESH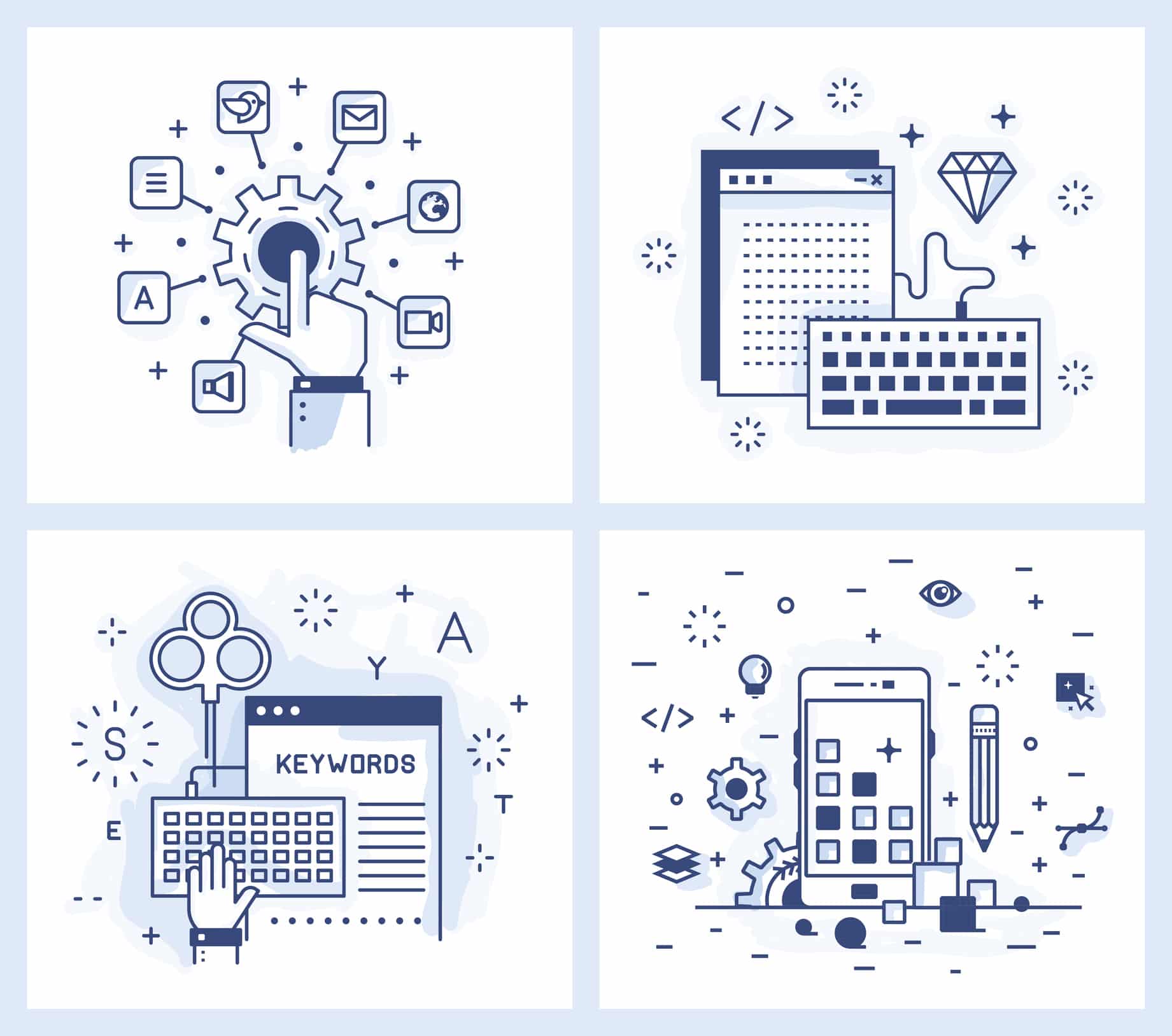 How long has it been since you've redesigned your logo and brand? If it's been a while, a dated look and feel might be what's holding you back.
Good branding is much more than the latest design trends. Good branding should consistently set you apart from your competitors. When looking into redesigning, we always recommend looking both into competitor insights and audience insights.
And trust us, we understand that work for your own brand comes after doing work for your consumers. But investing in a polished brand identity is like leading by example. It will show your consumers that you understand the importance of branding.
INCONSISTENCY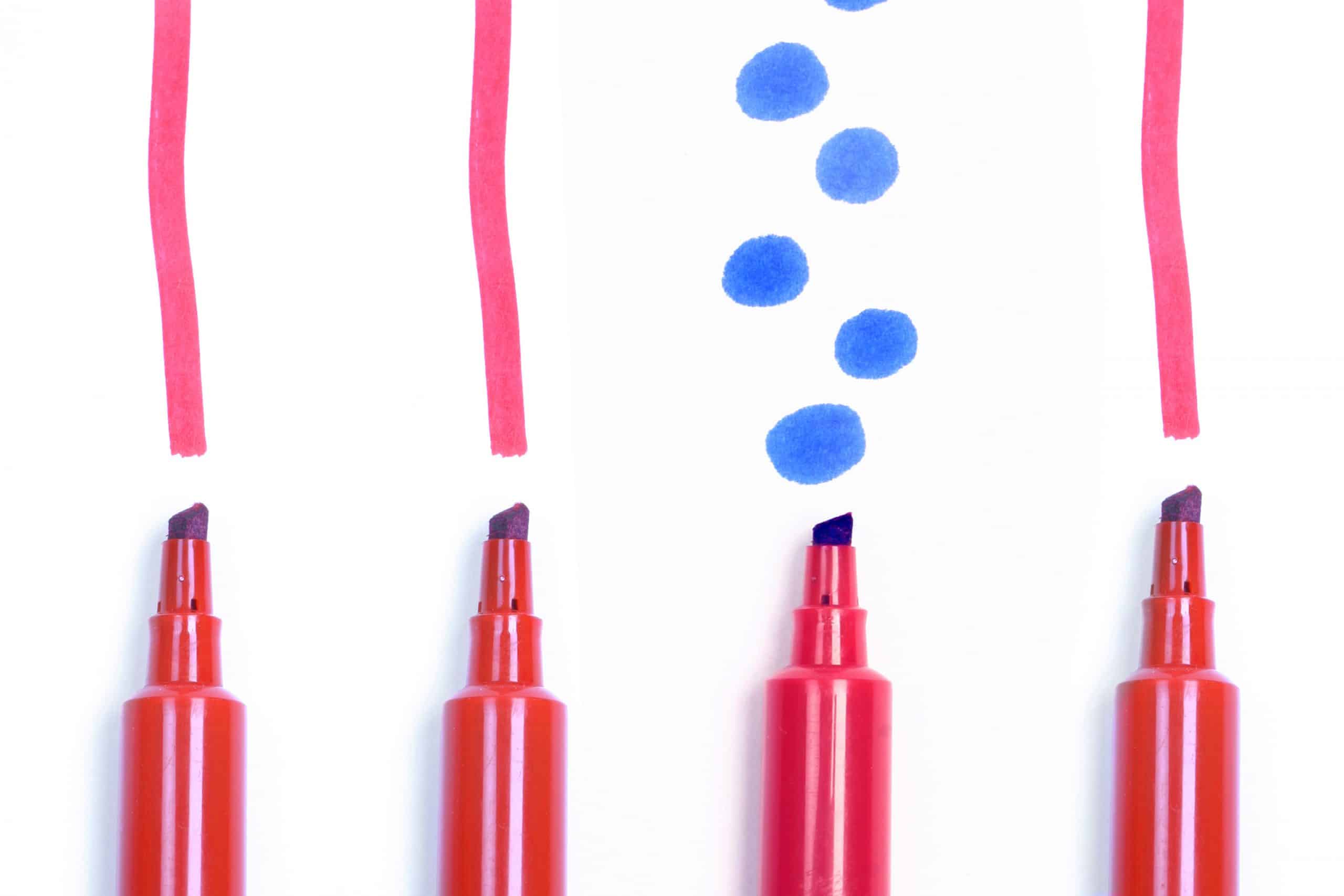 Look inward to see if you can find any inconsistency in both visuals and in your messaging. The look and feel of your brand is your message. Be sure your messaging is consistent in all marketing efforts. This includes items like your website, letterheads and business cards, and also includes things like billboards, direct mailers, digital ads and social media content (posts and ads), etc.
Additionally, a consistent message goes hand-in-hand with any visuals and is arguably more important. Putting value behind consistent messaging will allow for a brand to be fully cohesive across all platforms.
RETHINK YOUR SERVICES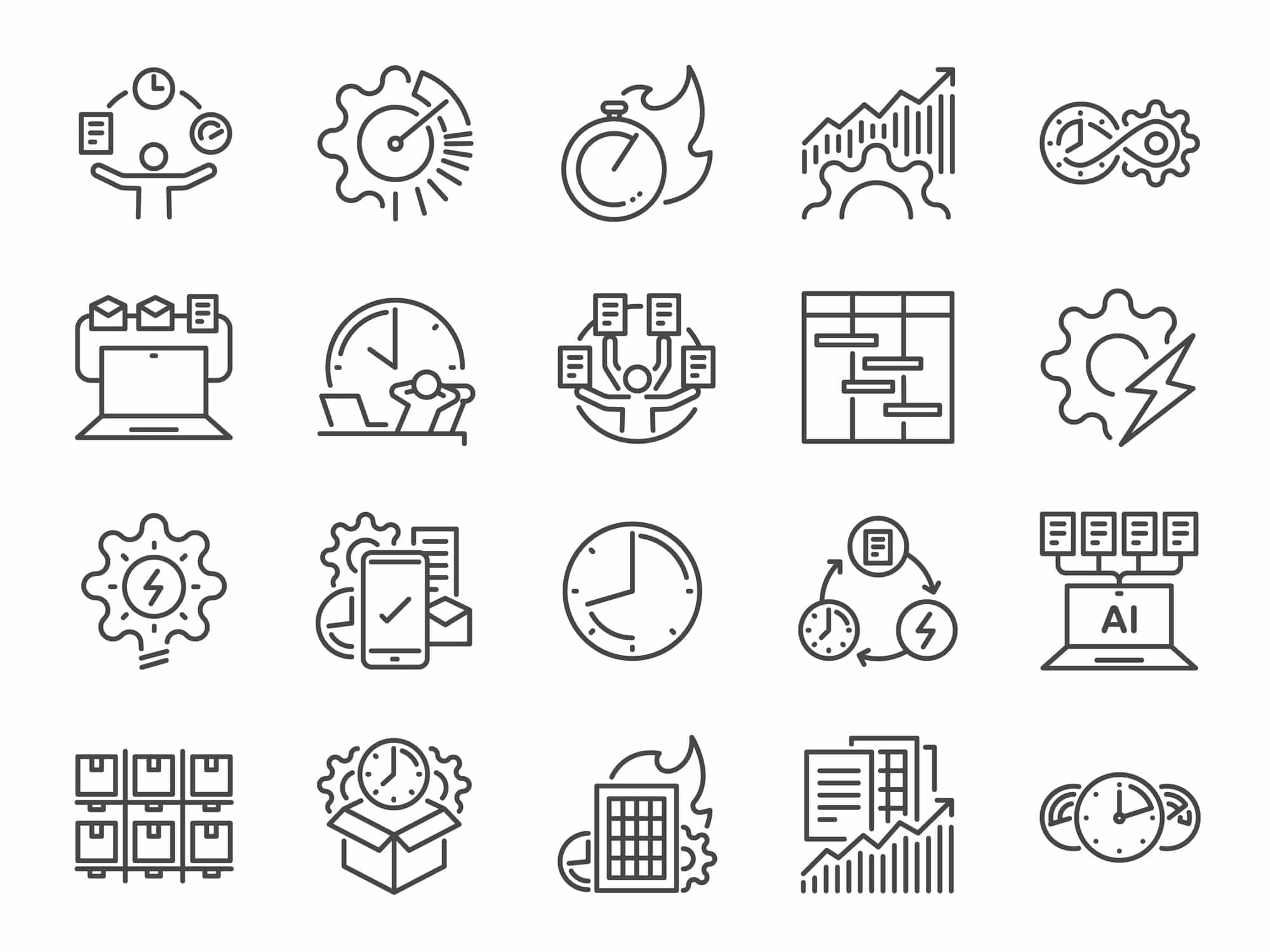 It may be that your company has evolved its service or products since you were founded. Or, that your services and products have naturally evolved.
Take Netflix. The streaming service was not always just a streaming service. In 2011,  the brand changed its service model from a monthly DVD subscription to a fully unlimited streaming option. With the change, a DVD option was considered a 'premium add-on' to the main unlimited streaming service they put on the forefront.
Why they did this? More and more viewers chose to stream. Even more, more and more viewers were getting rid of their DVD players. Subscribers were now able to watch an unlimited amount of television or movies from whatever device they wanted: TVs, game consoles, tablets or phones.
This new model was a game-changer for Netflix and launched not only their company, but the streaming industry – it has changed the way we consume content as a whole.
---
Ultimately, it's OK to refresh your brand. In fact, we encourage it! As we told you earlier, we recently updated our own branding when we joined Leap Group. The extent of our services and capabilities grew, and we were joining an already established brand. Updating your branding eliminates possible roadblocks opens up new roads to growth opportunities for your company.